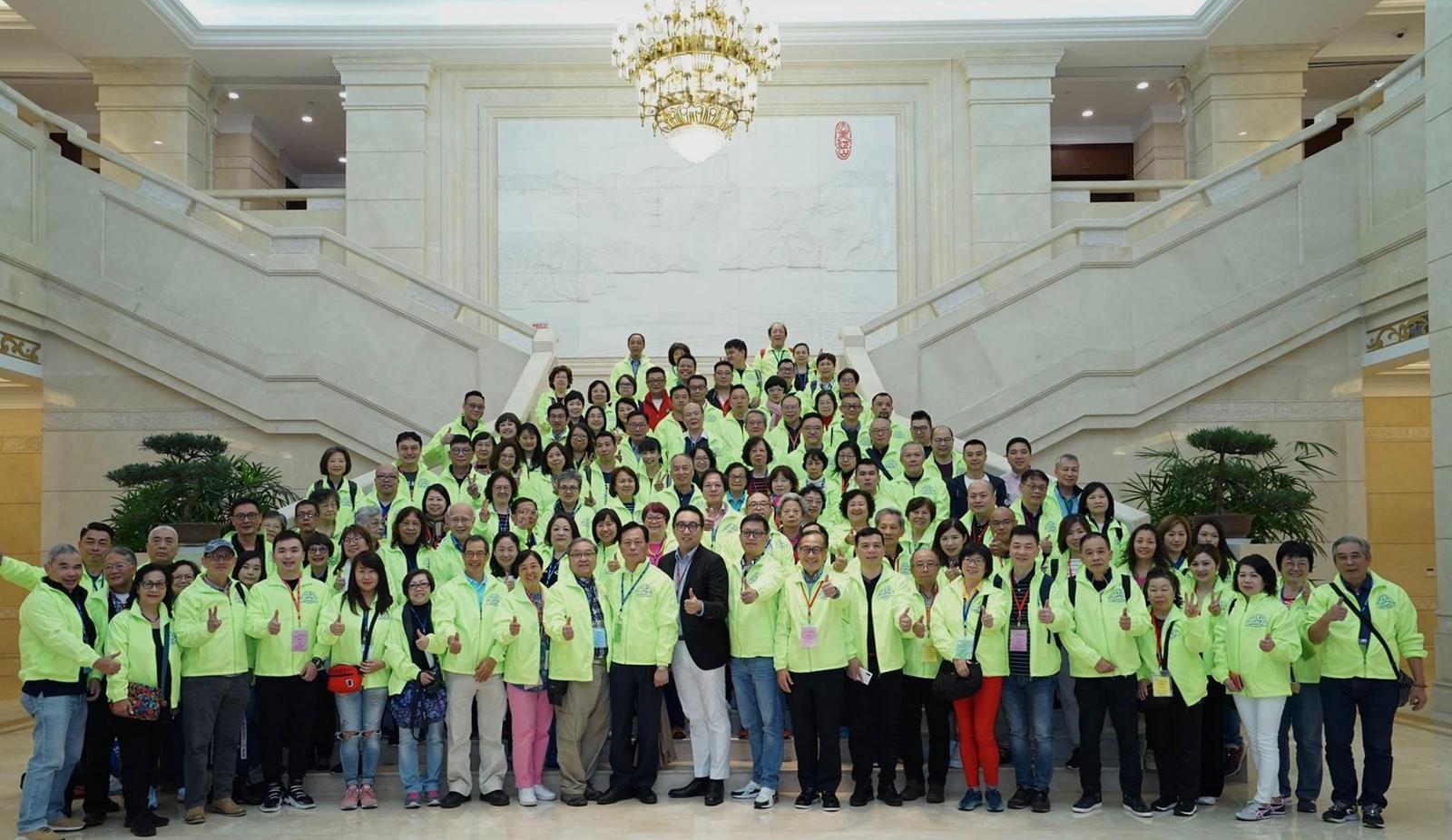 The International Chinese Tourist Association held its first executive committee inauguration ceremony at the Mandarin Hotel in Central District in 1976, and the oath-administration ceremony was presided over by Sir Sze-yuen Chung. At that time, the Association had only more than 30 members, all of whom were elites in the tourism industry. So far, we have more than 400 member travel agencies, accounting for about a quarter of the licensed travel agencies in Hong Kong. More than 80% of our members specialize in ticketing and outbound business.
The Association organises various large-scale activities every year, such as annual conventions held both overseas and Mainland China, familiarisation tours, and Spring Festival Gala. The annual conventions and familiarisation tours are extremely popular with local tourism bureaus, hotels, scenic spots, and host organisations. Over the years, members of the association have traveled all over the world which included China, Singapore, Malaysia, Thailand, South Korea, Japan, Taiwan, Indonesia, Philippines, Nepal, Britain, Germany, Sweden, Switzerland, Italy, Australia, New Zealand, Dubai, The United States, Canada, Brazil, Mexico, and other places to hold annual conventions and familiarisation tours. The purpose of these events is to promote the cooperation and development of tourism business between Hong Kong and the rest of the world.
Since its establishment for more than 40 years, the International Chinese Tourist Association has relied on the concerted efforts of its members to create tourism business opportunities one after another and becoming an outstanding association in Hong Kong's tourism industry.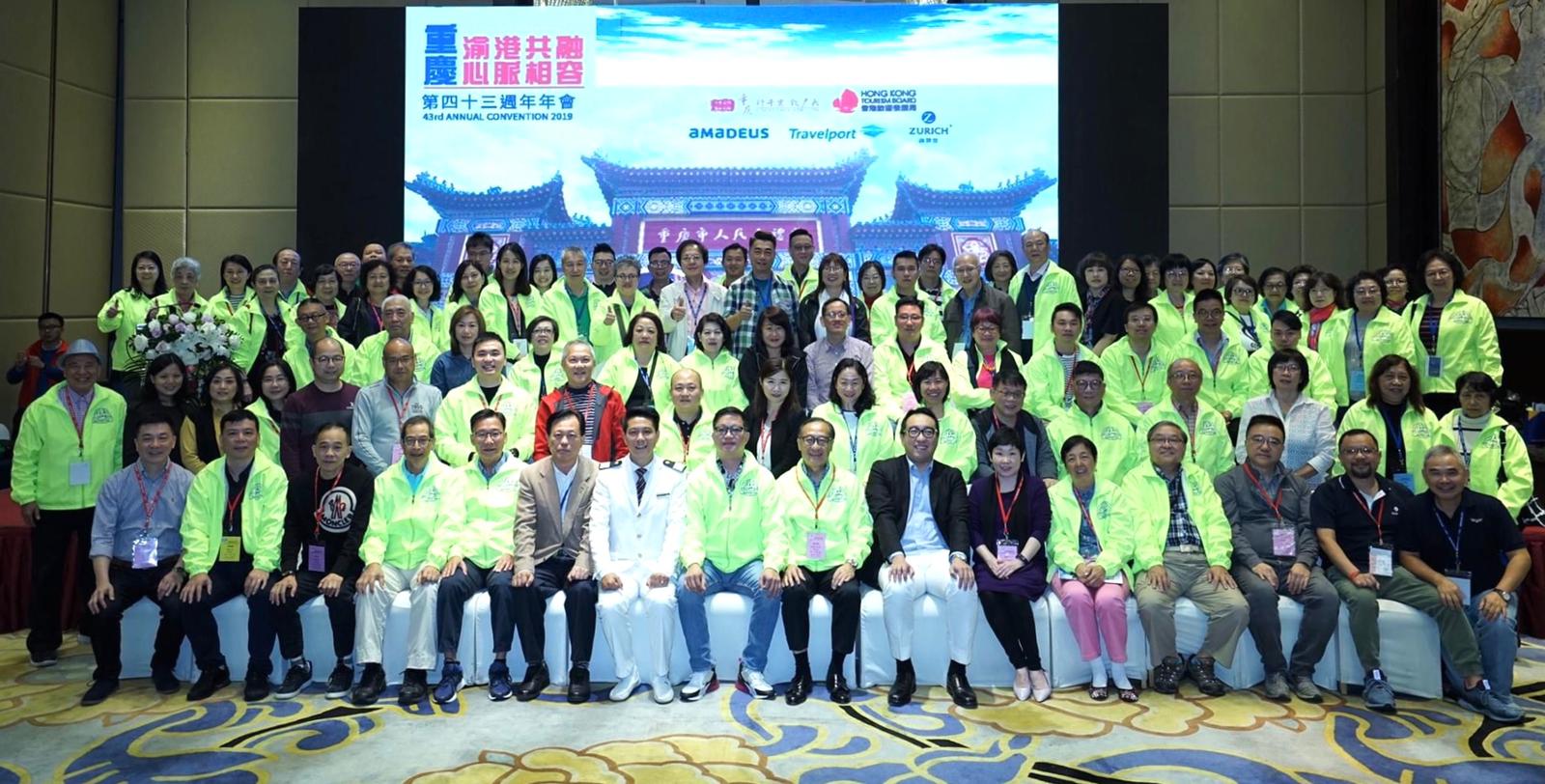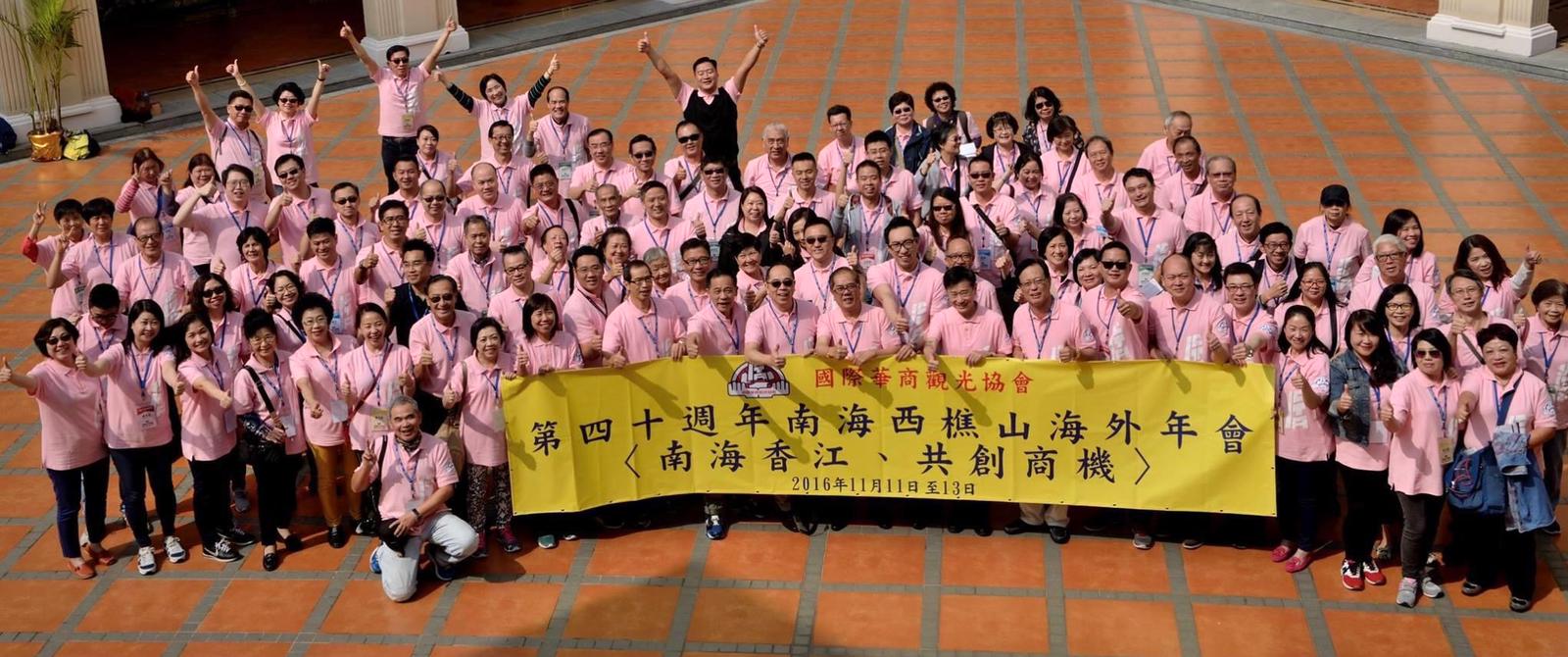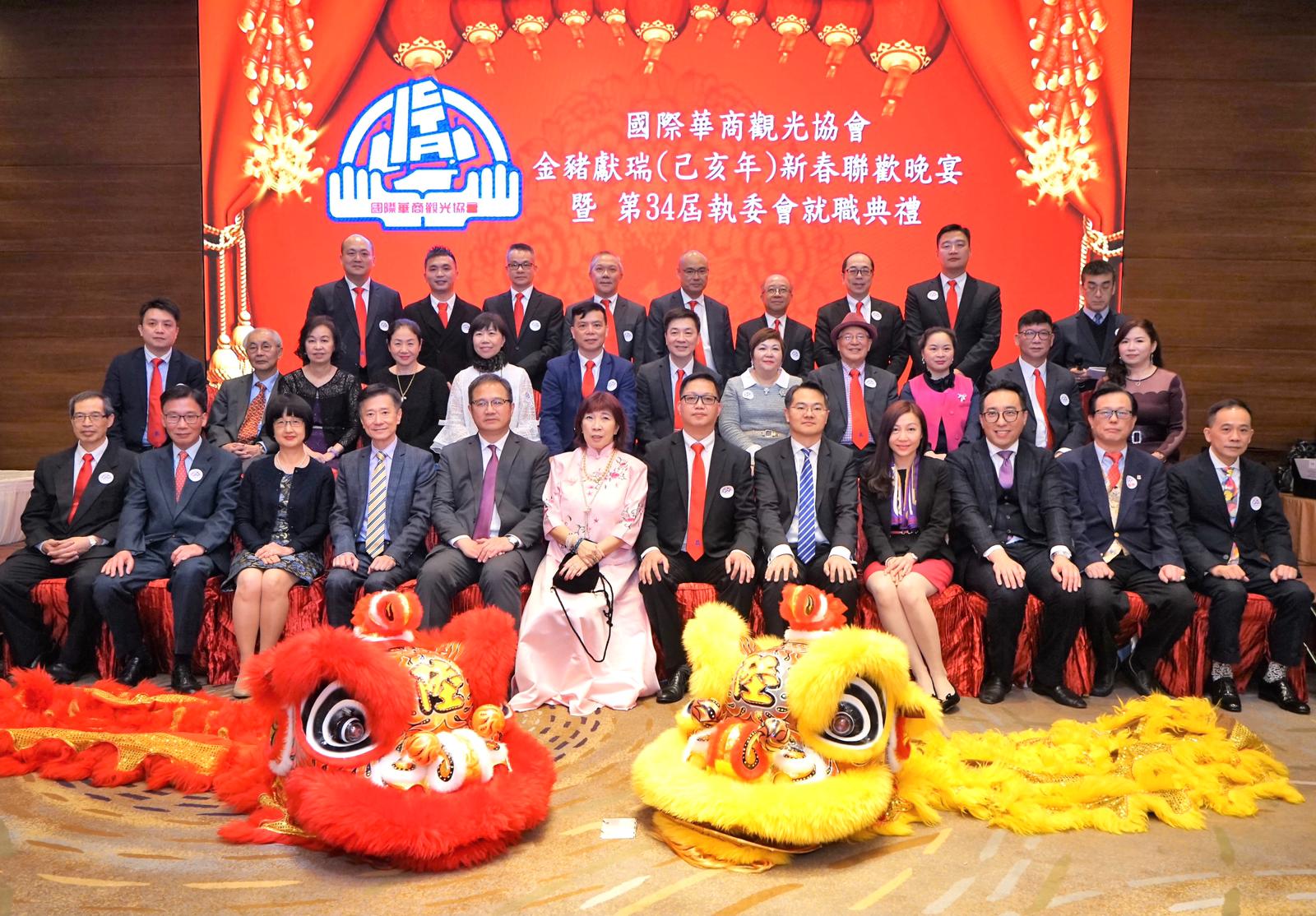 Contact information and latest news:
The copyright of all the content including photos and video is owned by International Chinese Tourist Association.