Under the advocacy of China Travel Service (Hong Kong), the Hong Kong Association of China Travel Organisers (HACTO) was founded in 1983 with the joint effort between the travel agents engaged in the tourism industry in China (including CITS Hong Kong, China CYTS Tours, Air China and Hong Kong China Tourism Press), as well as the support from the kind-hearted individuals in the society who are concerned about the tourism sector of China.
Aiming at promoting development of the tourism industry in the Mainland and Hong Kong, the HACTO has committed to strengthening the ties and facilitating communications among various parties in the Hong Kong tourism sector. Actively sharing experience and insights in terms of the development of tourism, the HACTO has been dedicated to promoting professional conduct among members and acting in the best interest of the industry and consumers.
Since its establishment 38 years ago, the HACTO has received staunch support and guidance from relevant ministries and commissions in the Central Government and the HKSAR Government. Thanks to the close cooperation between different parties in the tourism sector from all over the Mainland and the fellows in Hong Kong, as well as the unremitting efforts of all Council and members, the scale of the HACTO has hence continued to grow rapidly and thrive over the years. The number of members, rising from around 70 at the preliminary stage to over 400 nowadays, speaks well for it.
Looking into the future, the HACTO will continue to join hands with the Hong Kong tourism industry and all its members. Through unity and cooperation, the HACTO shall constantly promote the development of the tourism industry in the Mainland and Hong Kong; support the governance of the HKSAR Government to ensure continuous and stable prosperity of the society.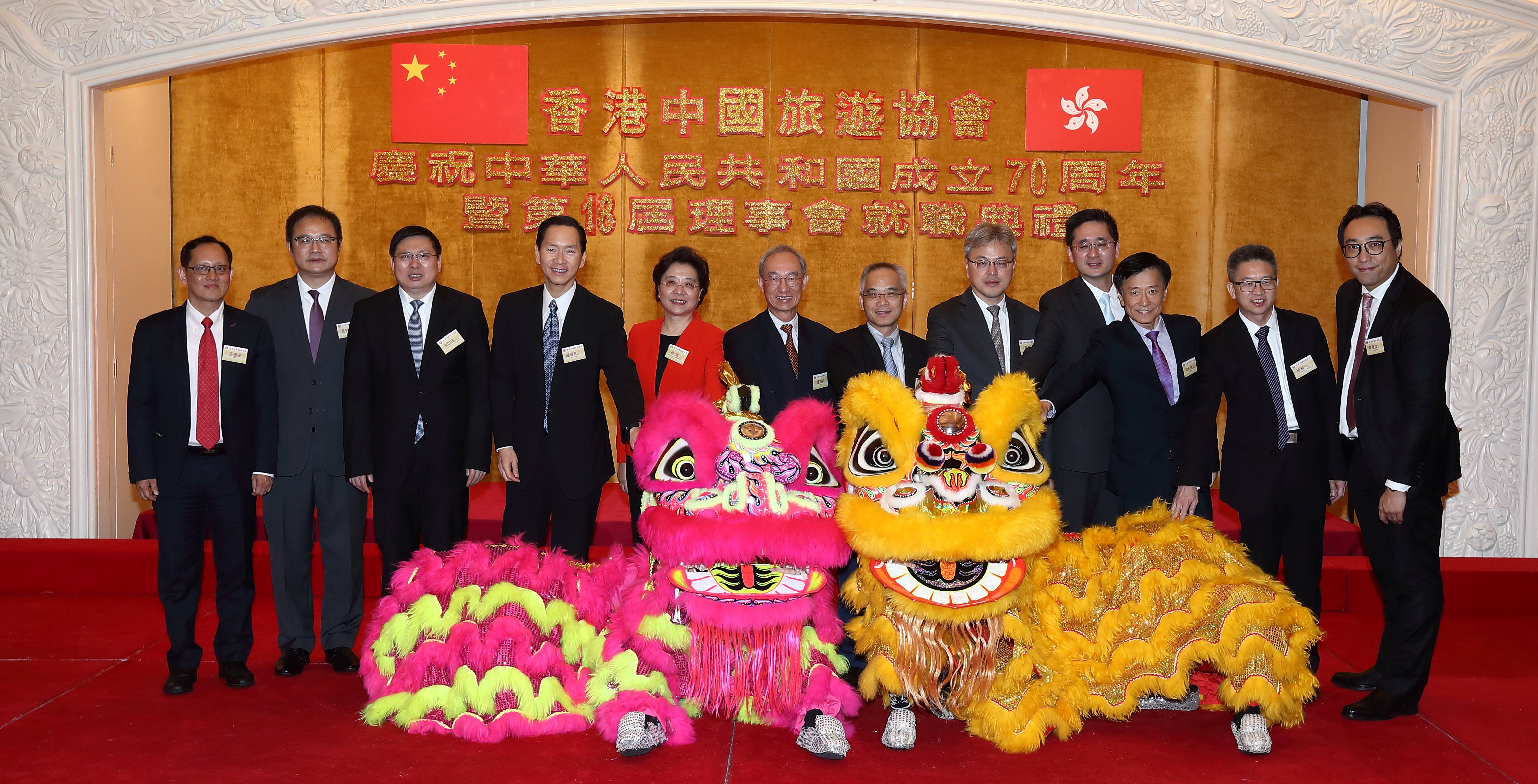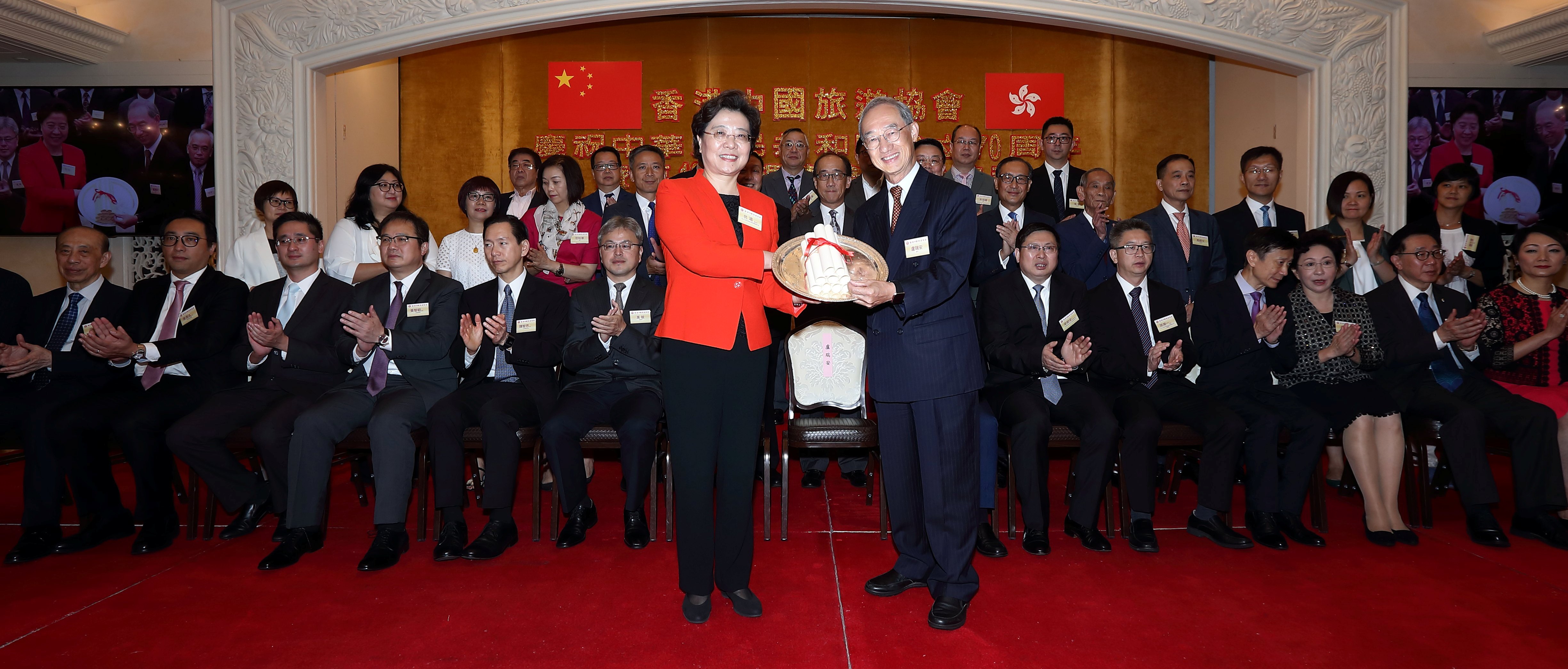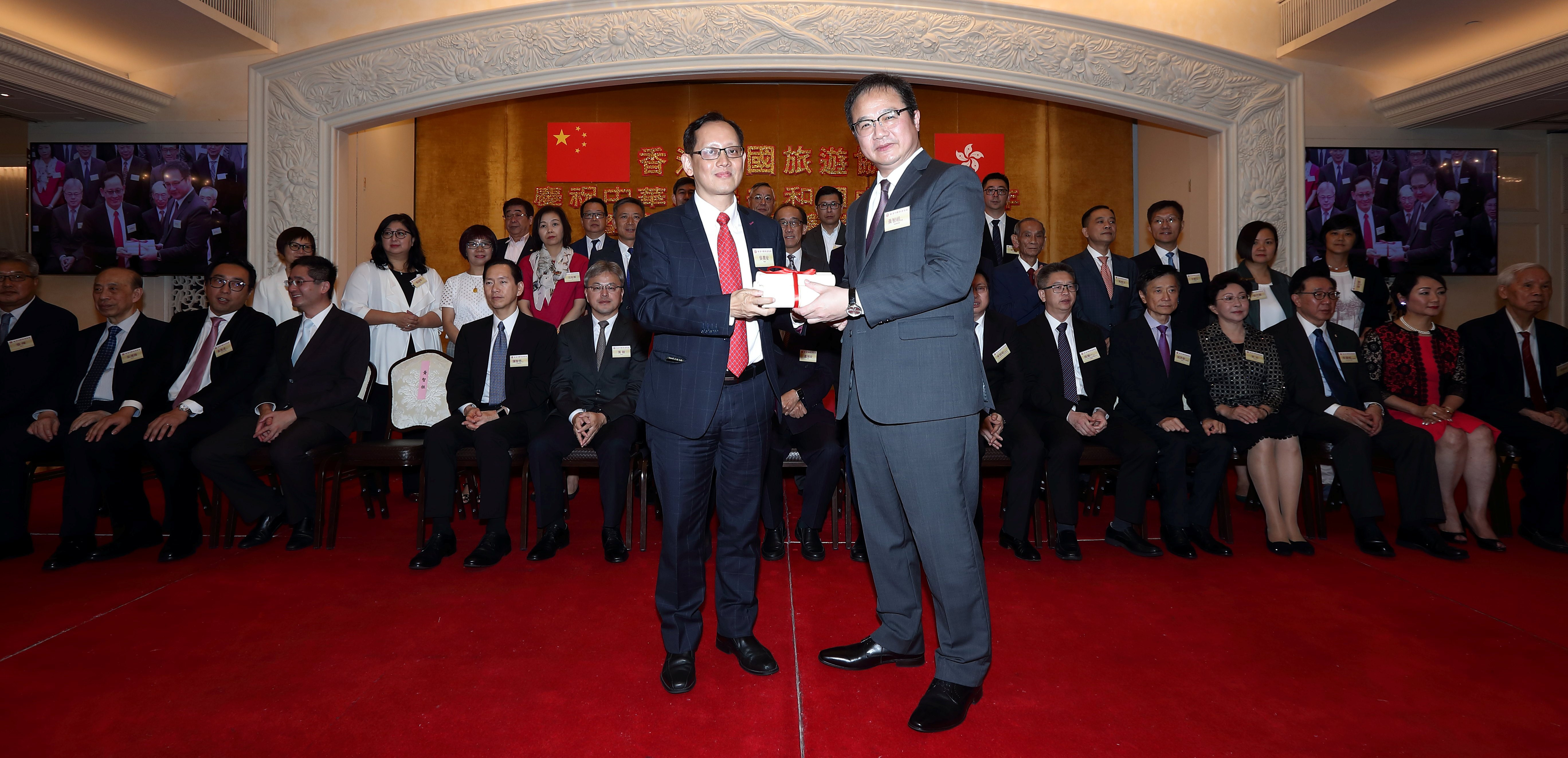 Contact information and latest news:
The copyright of all the content including photos and video is owned by Hong Kong Association of China Travel Organisers .