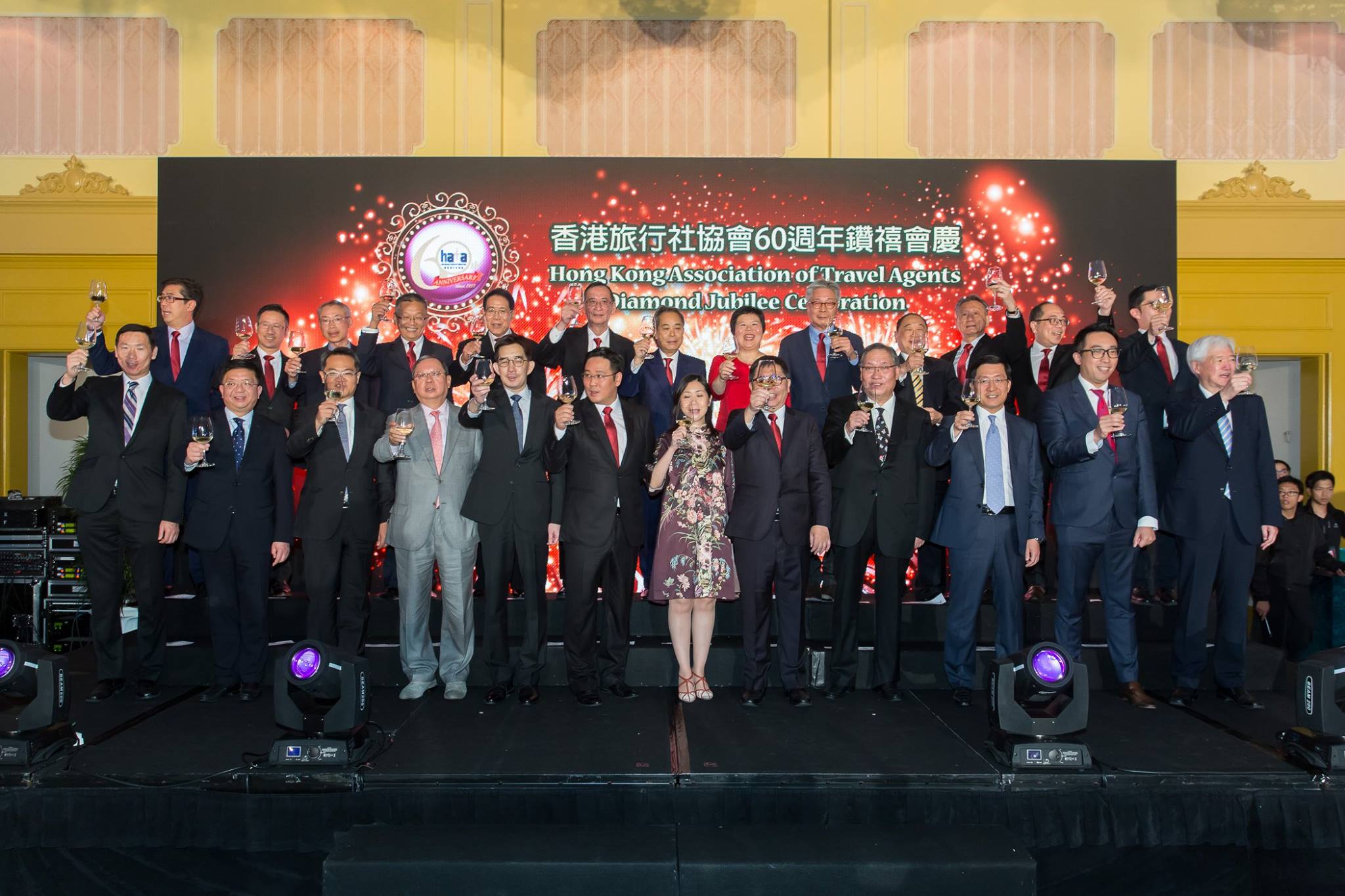 The Hong Kong Association of travel Agents (HATA) was established in 1957 with 23 members at the time. Being the first trade association for both Active and Allied members, it has set out a number of aims and objectives. These include:
To represent Hong Kong at an international level

To lobby for the improvement of quality and variety of tourism facilities in Hong Kong

To promote its members at home and abroad

Providing a forum for members to deal with issues that are important to them

Enhancing professionalism of members so as member's staff are well trained and operate to the highest possible standards

Assisting members to develop new business opportunities.
Over the past years HATA has kept its primary objectives in mind and has increasing efforts to bring about change for the better for its members and the travel & tourism industry at large.
Today, HATA has grown from a small lobbying body to a collective body with over 300 members, consisting of agents from inbound tour, outbound tour, ticketing, cruise and other specialist & practitioners in the industry.
To all intents and purposes, HATA serves as a strategic platform, to consolidate the strength of the trade.
Over the years, HATA has been working closely with trade partners, Government bodies, suppliers, national tourist organisations such as joint promotions of "multi-destination" tourism products, and furthermore will continue its support in strengthening co-operation and communication among various stakeholders.
There are currently seven sub-committees on various missions and projects dedicated to serving the best interest of our members.
The first HATA Annual Convention was held at the Estorial Hotel in Macau with around 30 delegates and the last convention was held at the Marriott Hotel in Sydney, Australia with 119 delegates.  Record attendance of 345 delegates was recorded at the annual convention held in Macau in 2007.
HATA offers members approximately 3-4 study tours (both local and overseas) as well as seminars/training sessions at a nominal or subsidized cost every year to enhance product knowledge and professional skills.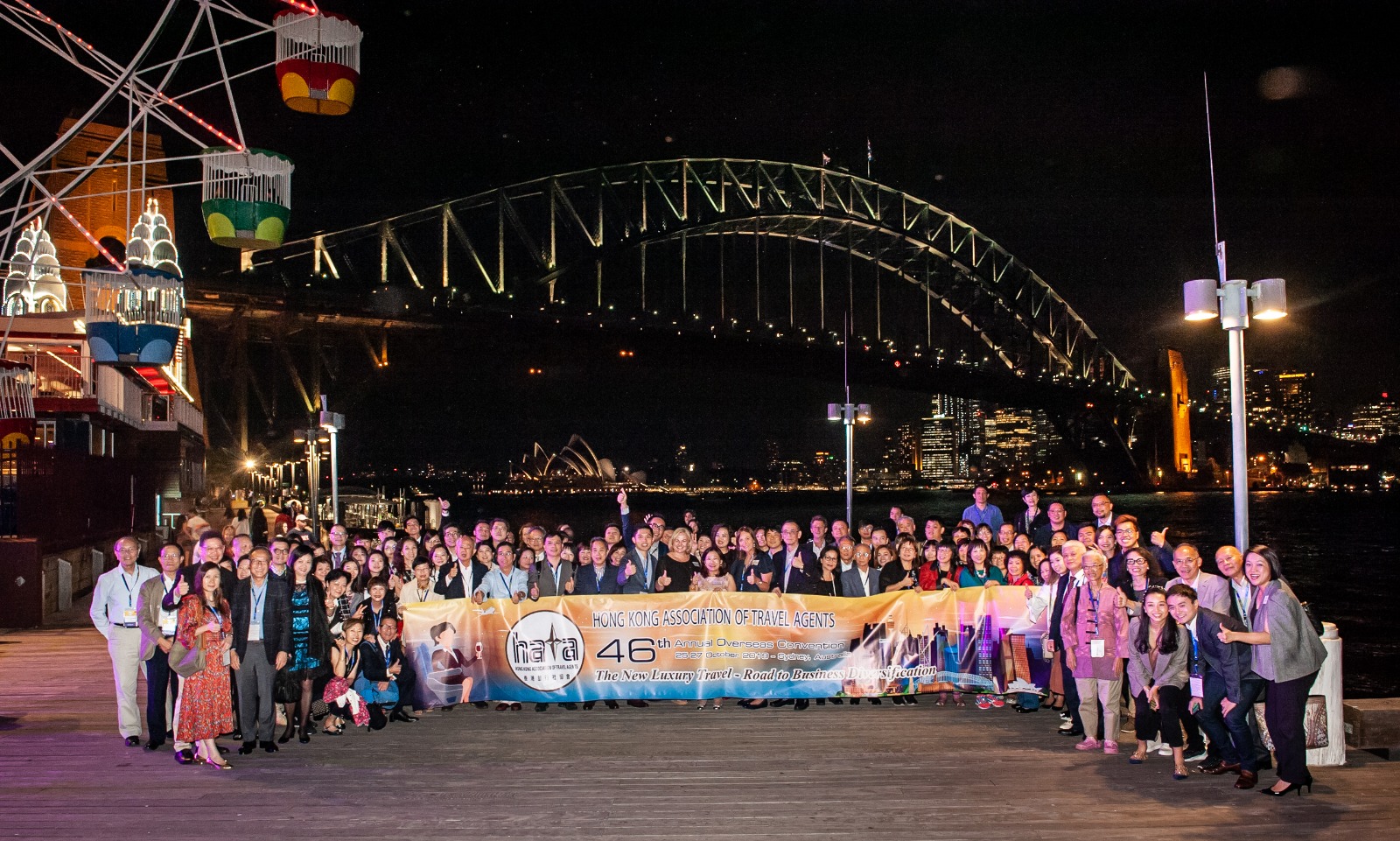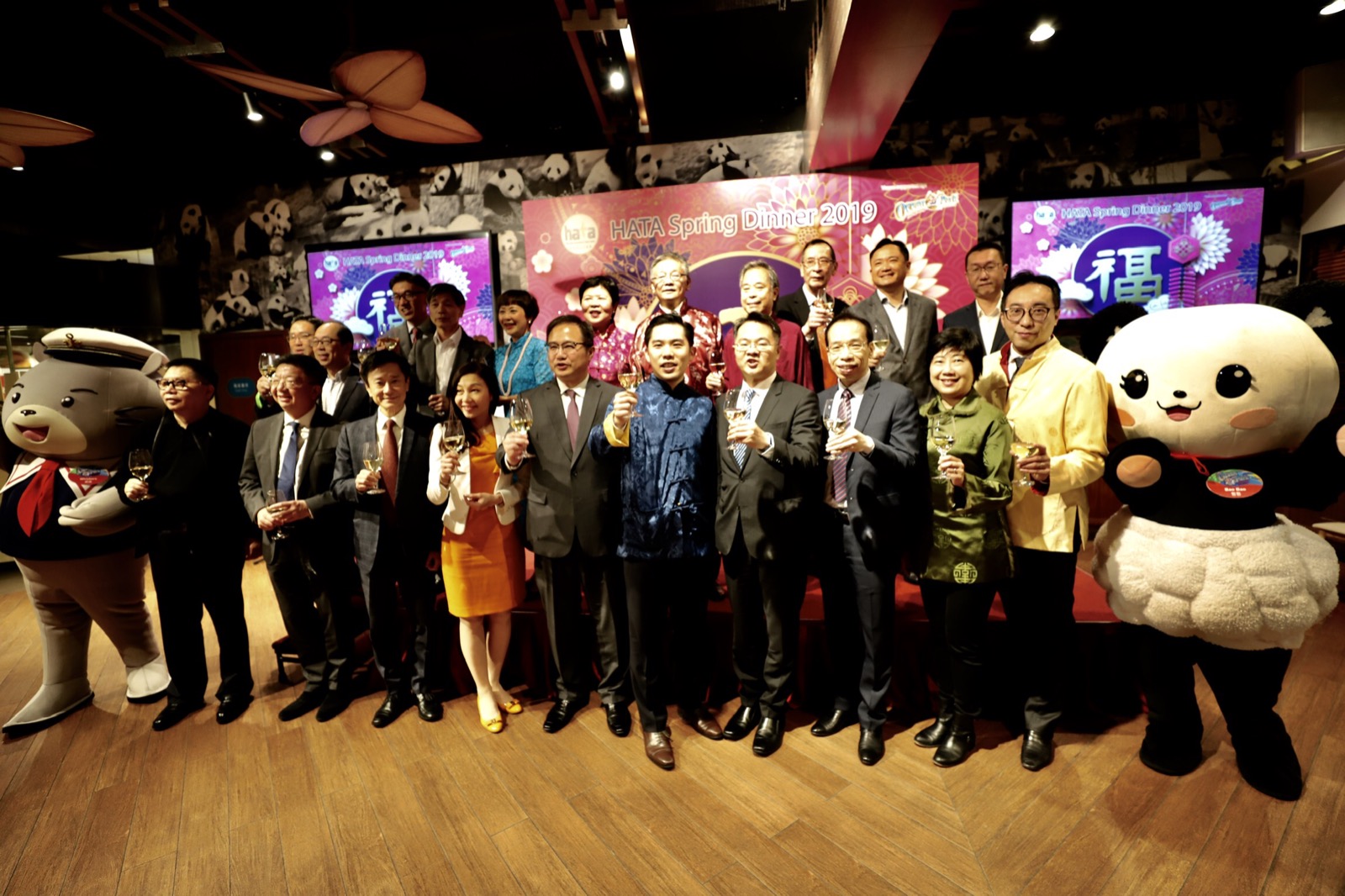 Contact information and latest news:
The copyright of all the content including photos and video is owned by Hong Kong Association of travel Agents.