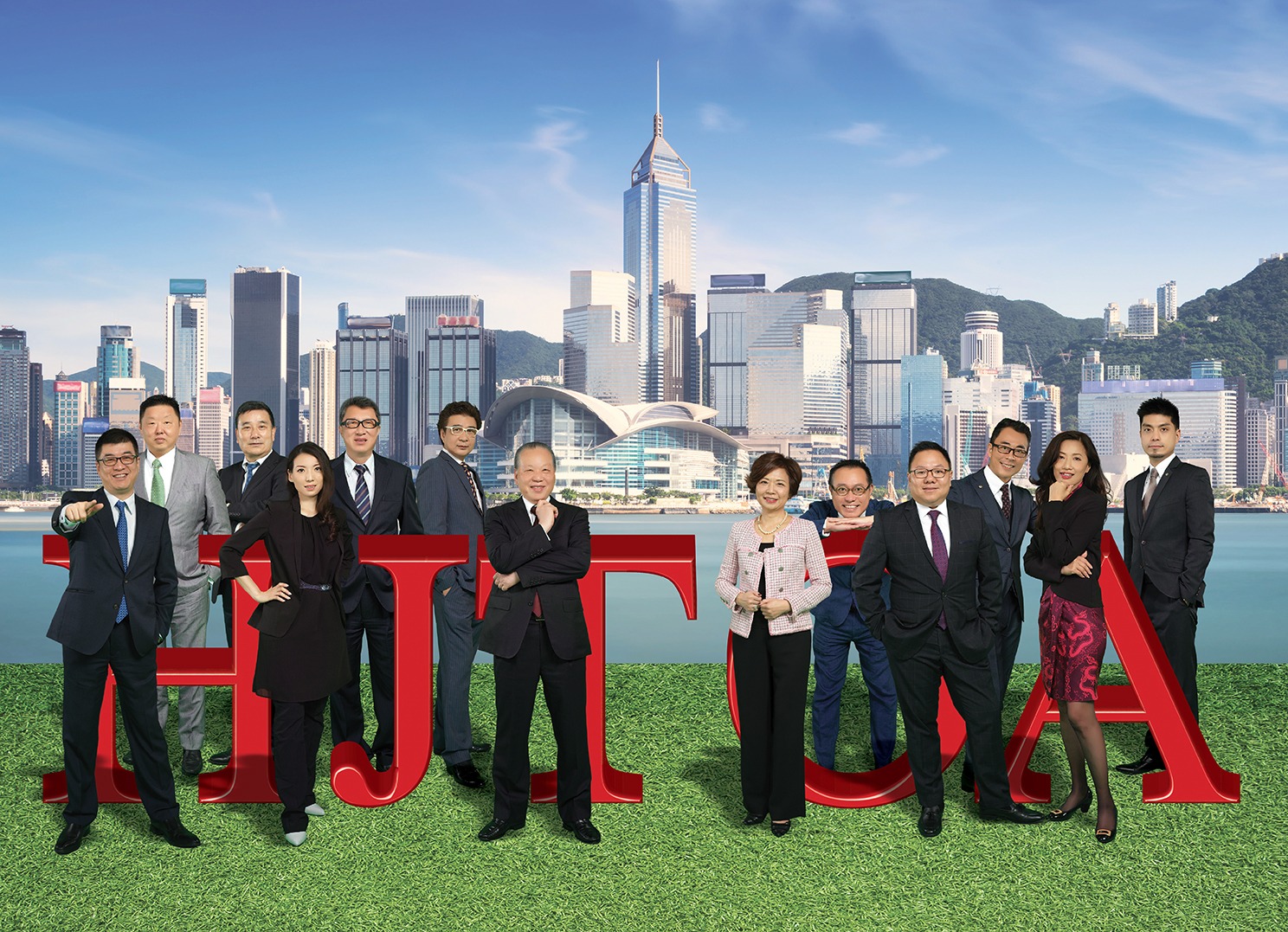 The Hong Kong Japanese Tour Operators Association was formally established in 1988. The members mainly receive Japanese tourists and arrange their transportation, accommodation, meals, sightseeing and other services in Hong Kong, Macau and various cities in China. Because of its superior geographical conditions and the advantages of a free trade port, and its reputation as the Pearl of the Orient and a shopping paradise, Hong Kong became the first choice for Japanese travel destinations when the Japanese government opened its national overseas travel policy in the 1960s. The number of Japanese tourists in Hong Kong has risen sharply, and travel agencies that specialize in receiving Japanese tourists have opened one after another. In view of the large number of such travel agencies, in order to enhance communication among the industry, improve service standards, strengthen contacts with the industry, and work together to promote the tourism industry in Hong Kong, this association was established. Members guarantee quality, educate tour guides, and improve service quality to work hard for the development of Hong Kong's tourism industry.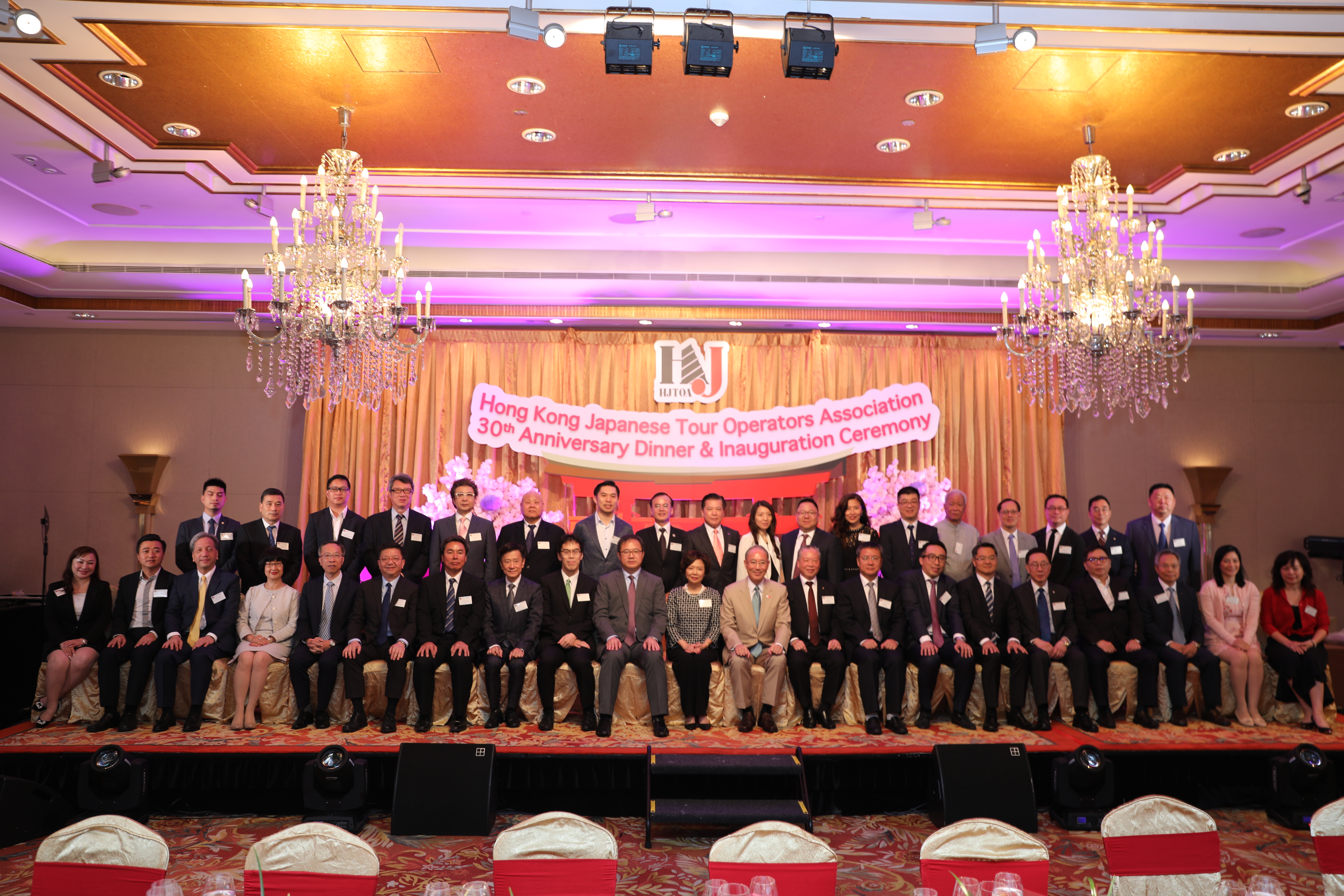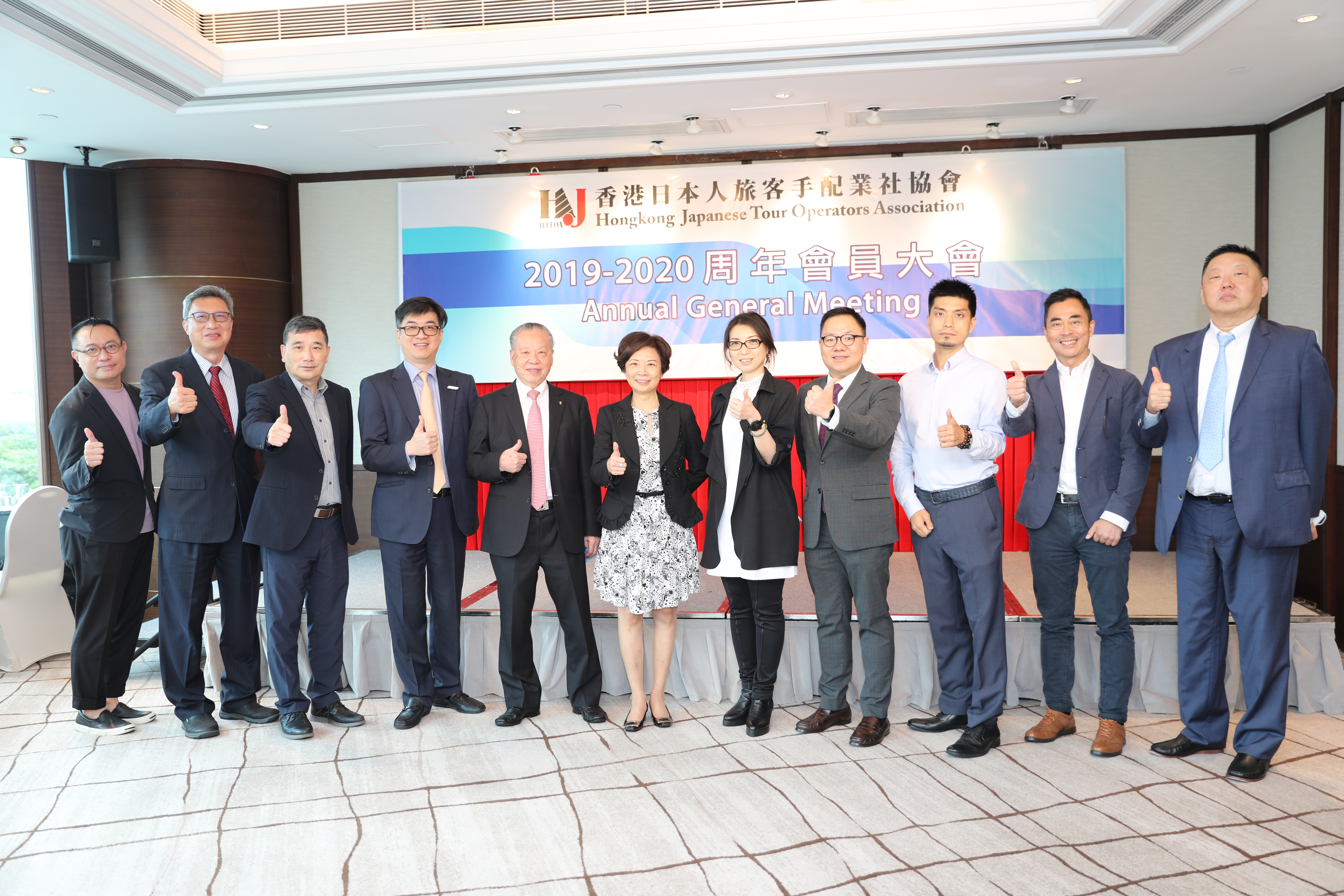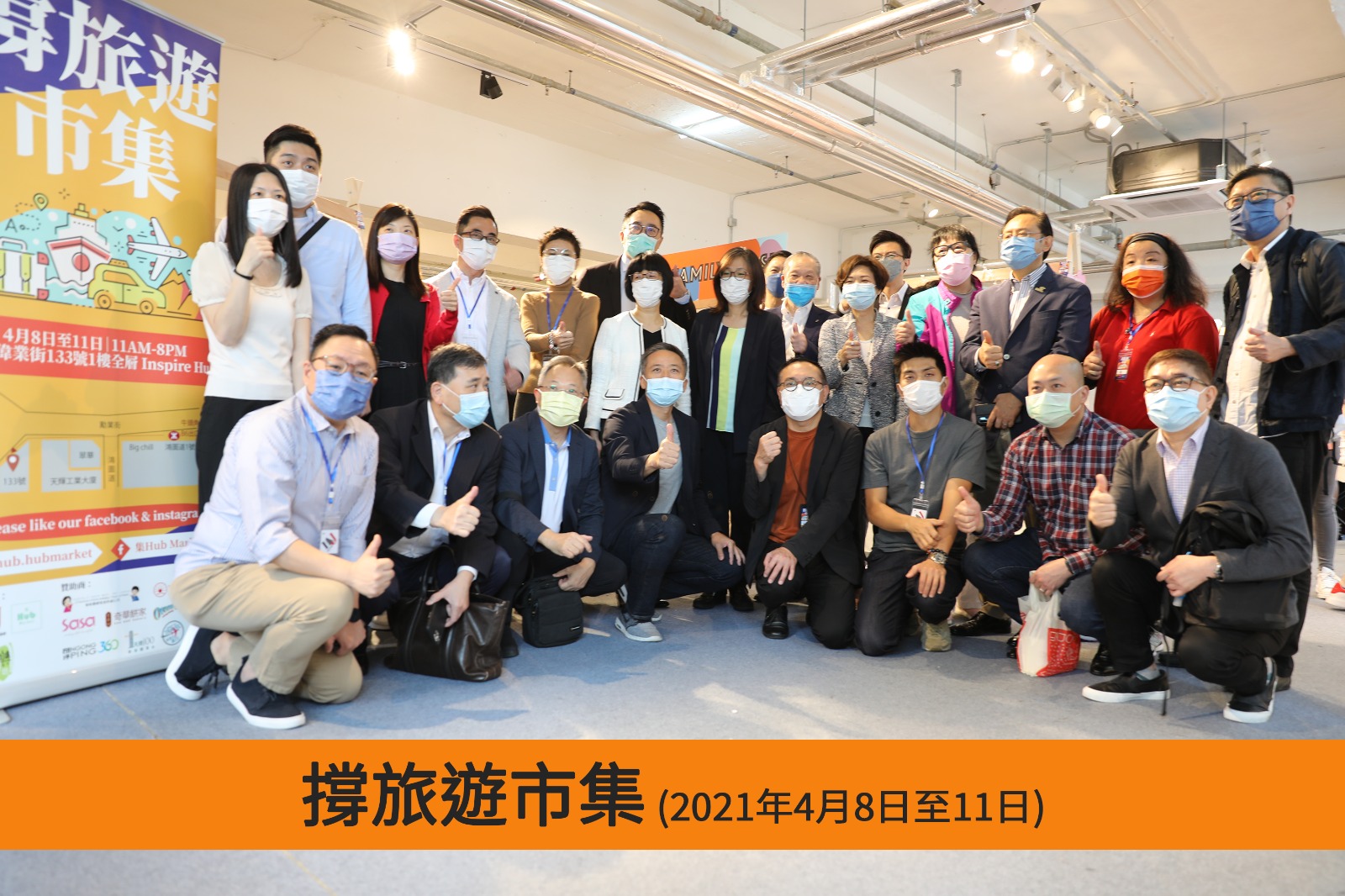 Contact information and latest news:
The copyright of all the content including photos and video is owned by Hongkong Japanese Tour Operators Association.