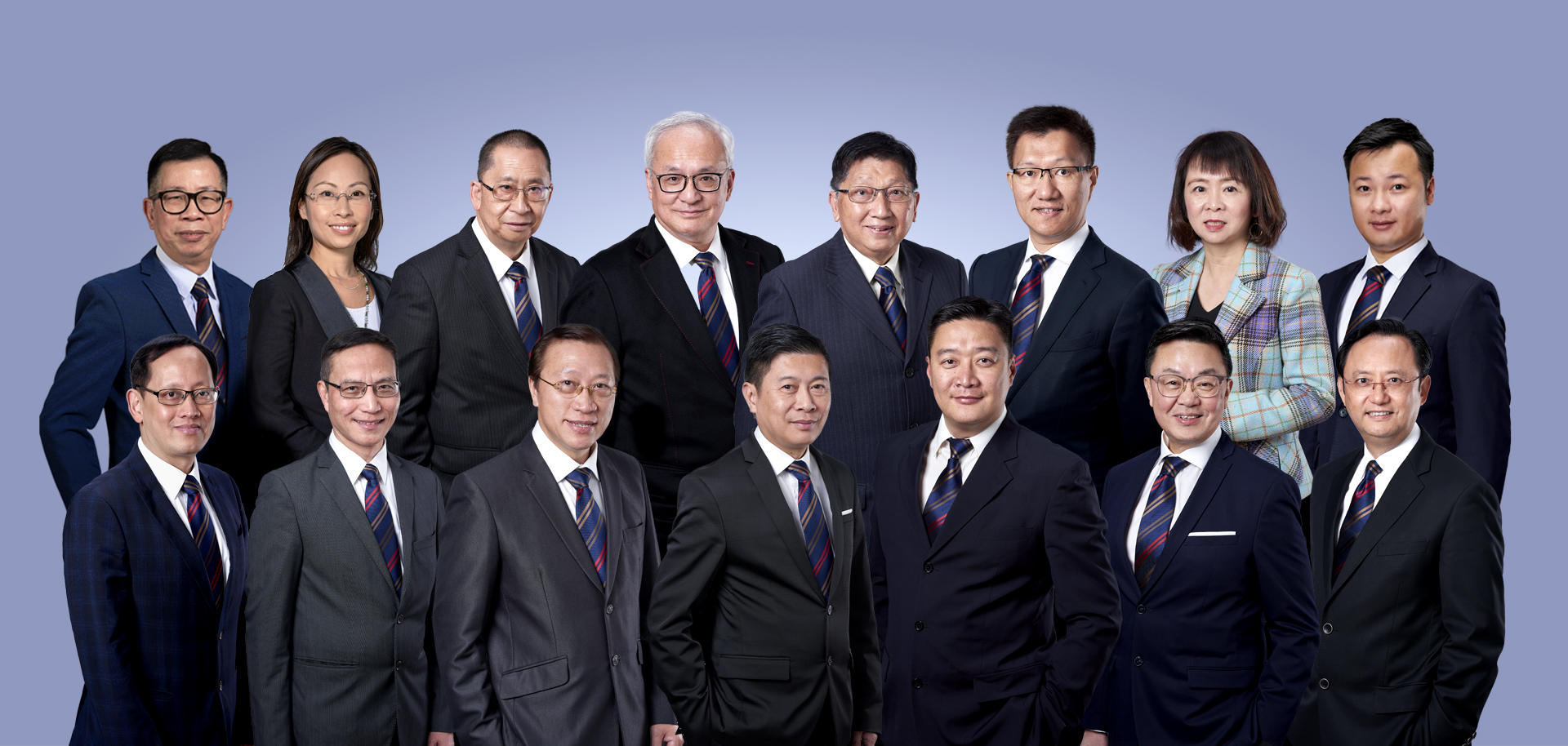 Hong Kong Outbound Operators' Association (OTOA) was established in 1988. Our members mainly include travel agencies and other entities related to tourism.
Our Mission
To establish an effective communication platform for our members and the industry, and to promote communication and exchange information to facilitate the collaboration between local and overseas travel agencies

To create a better environment for business and protect the interests of the industry

To enhance the quality of travel-related services so as to promote sustainable development of the Hong Kong tourism industry
Since its establishment, OTOA has served the members with sincerity and dedication. Through various kinds of tour inspections, seminars and exchange activities, it provides members with a good platform for win-win co-operation with airline, hotels, cruise agencies, distribution systems and business partners for facilitating business networking and enhancing capabilities of travel agencies.
Over the years, our members have travelled all over the world. The inspection team not only covered the Mainland, but also extended to Southeast Asia, Europe and other countries. Wherever they went, they received the warmest welcome and established close ties with the local parties. In the future, OTOA will continue to work together with the industries to create a better co-operated business opportunity.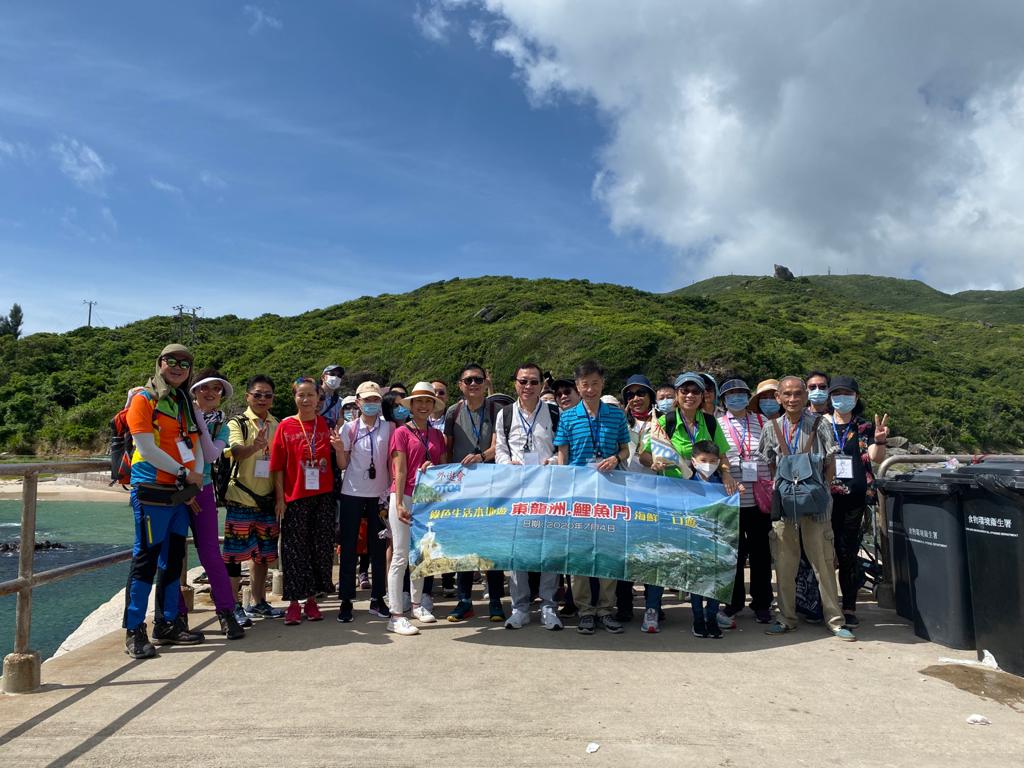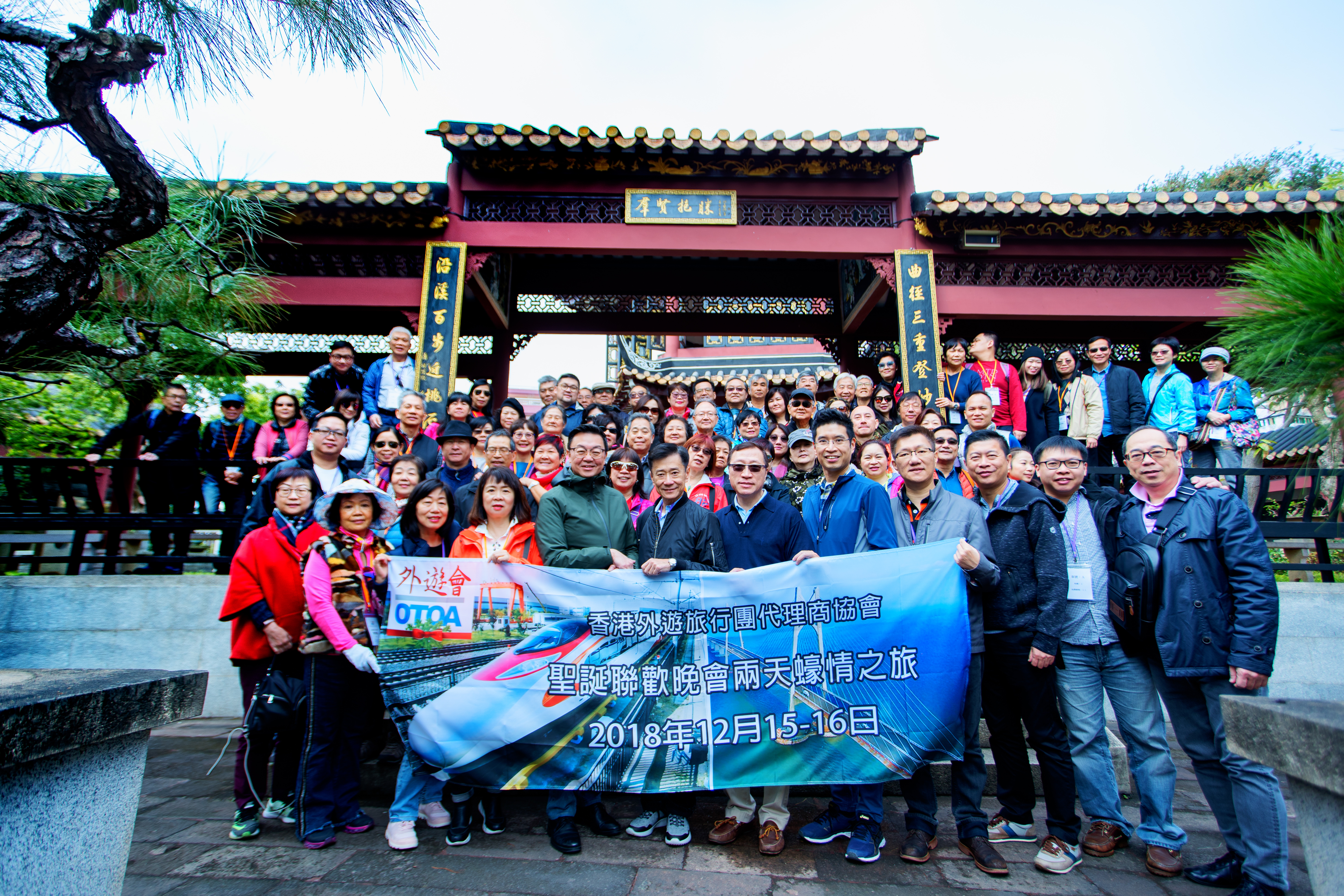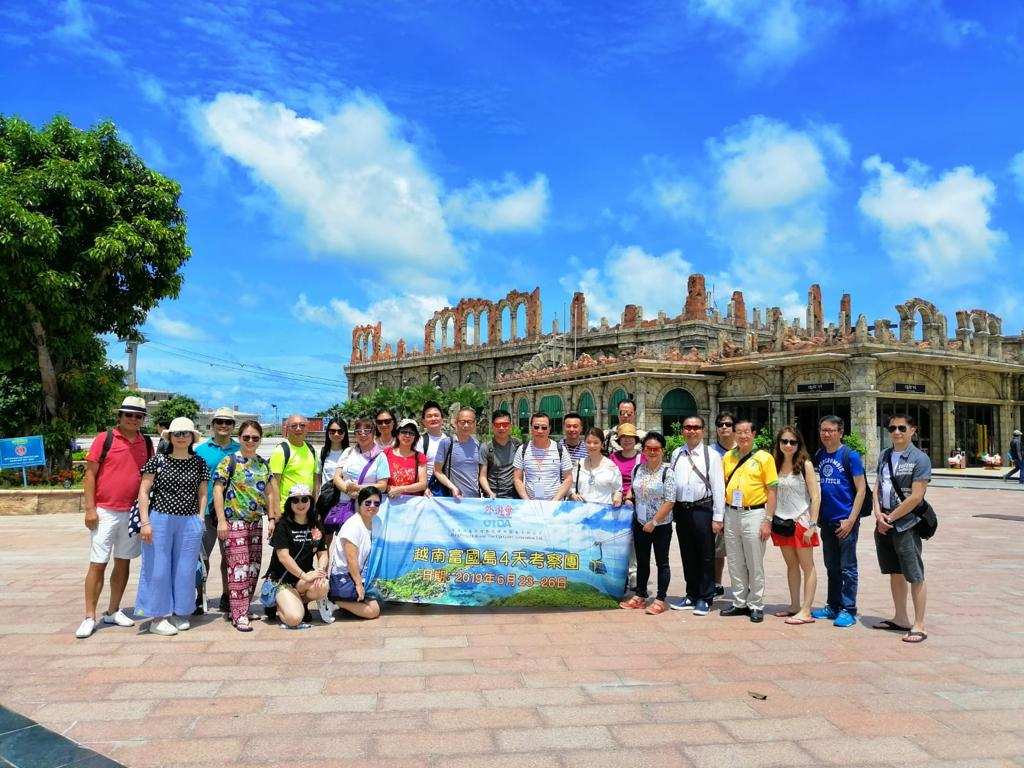 Contact information and latest news:
The copyright of all the content including photos and video is owned by Hong Kong Outbound Tour Operators' Association .