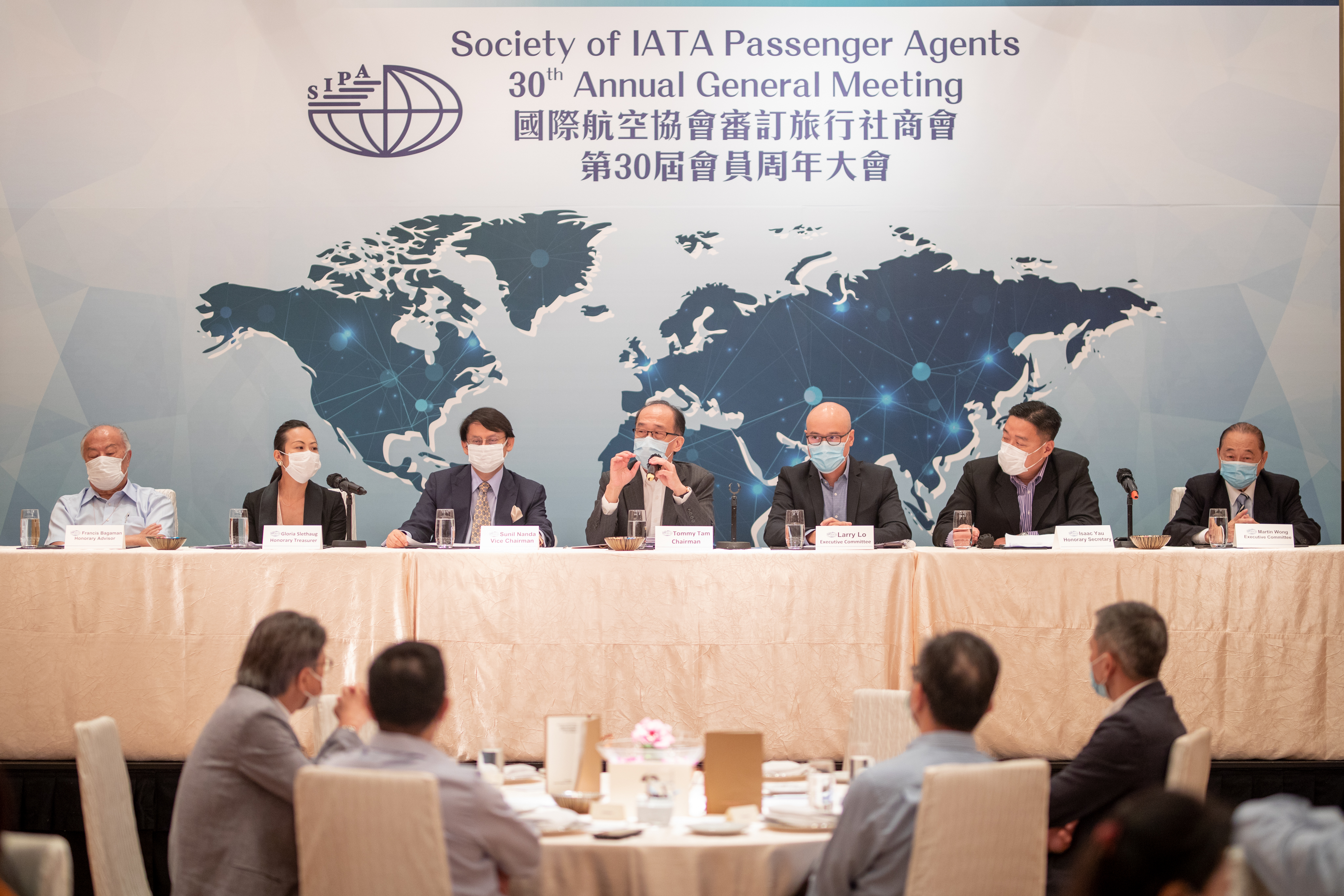 Society of IATA Passenger Agents (SIPA) was formed in 1978. Its main objective is to co-ordinate, promote and enhance the common objectives and interests of IATA Approved Passenger Agents. SIPA was one of the founding Association Members of the Travel Industry Council of Hong Kong (TICHK) in 1988.
During the years, SIPA has played an active role in the Travel Industry especially with regard to IATA and Ticketing related issues. The Executive Members had contributed their efforts in taking up the lead at IATA Executive Committee (EC), National Executive Committee (NEC) and the Agency Programme Joint Council (APJC) and Ticketing Committee of TICHK.
To cope with the changes of IATA Resolutions and Passenger Sales Agency Agreement, we have coordinated and worked with IATA and APJC for the best solution of ticketing agents. We have maintained liaison with individual carrier in order to achieve collaborative relationship with member agents.
SIPA also has dialogued with the Civil Aviation Department, Airport Authority and the Consumer Council enabling us to raise our concerns for the betterment of the Travellers.
Besides conducting familiarization trips, the Society focused in educational trainings, especially webinars and seminars to assist members to better equip themselves and to face future challenges.
Membership helps
Not yet a SIPA member?
Want to unite with all other IATA Agents to share the best practices?
Want to have SIPA's help to fight for your interests?
Welcome to join us.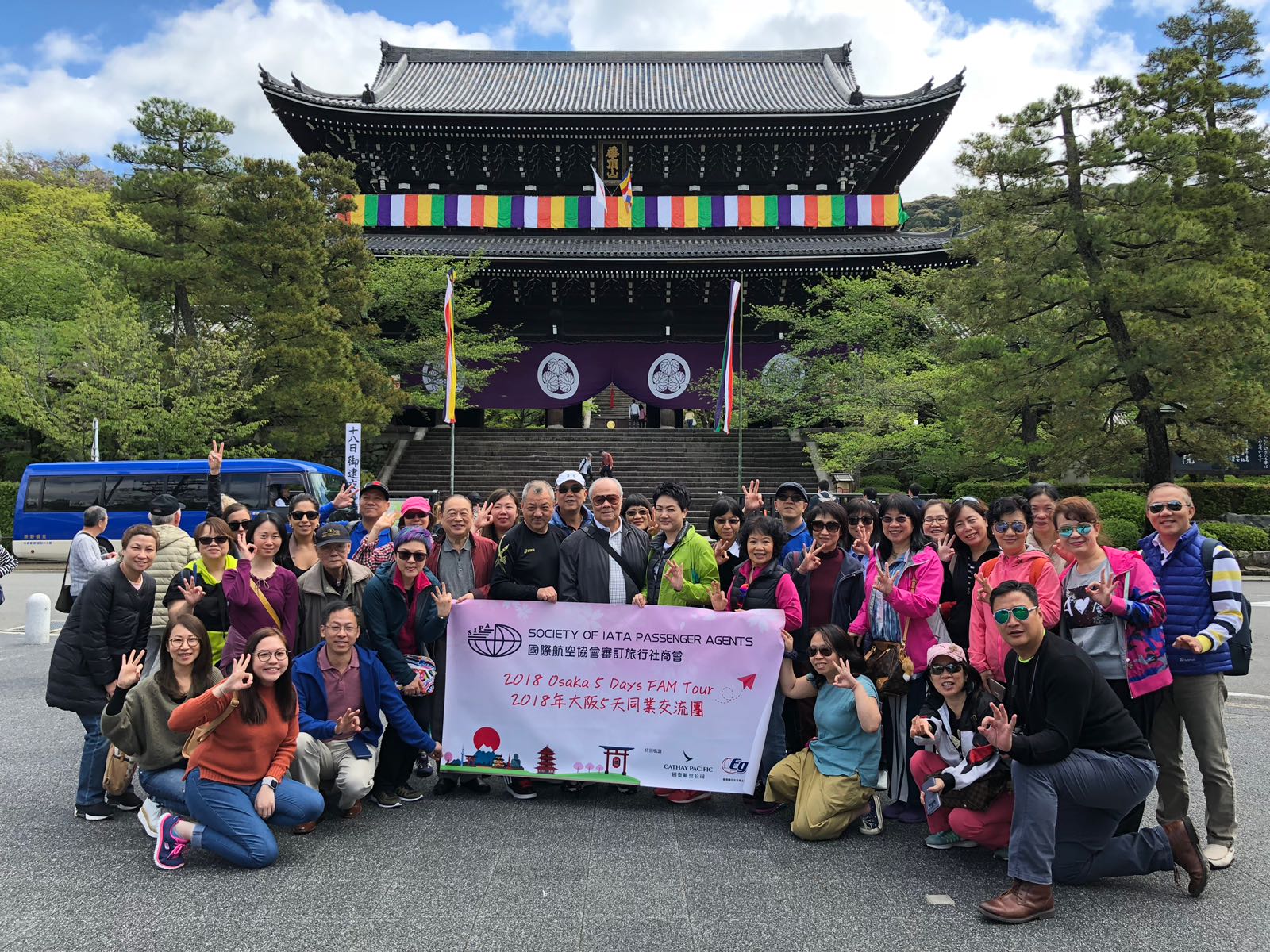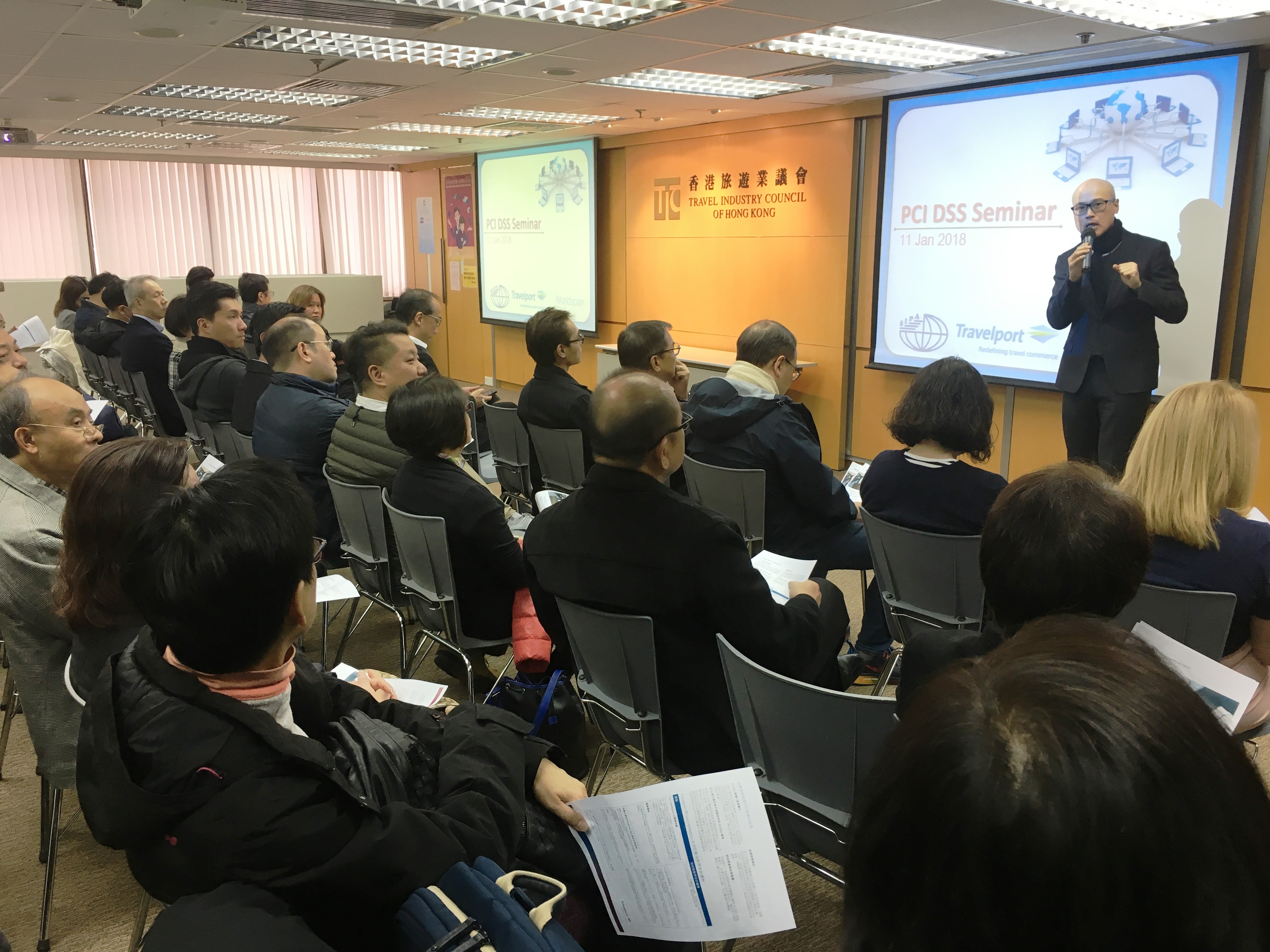 Contact information and latest news:
The copyright of all the content including photos and video is owned by Society of IATA Passenger Agents.