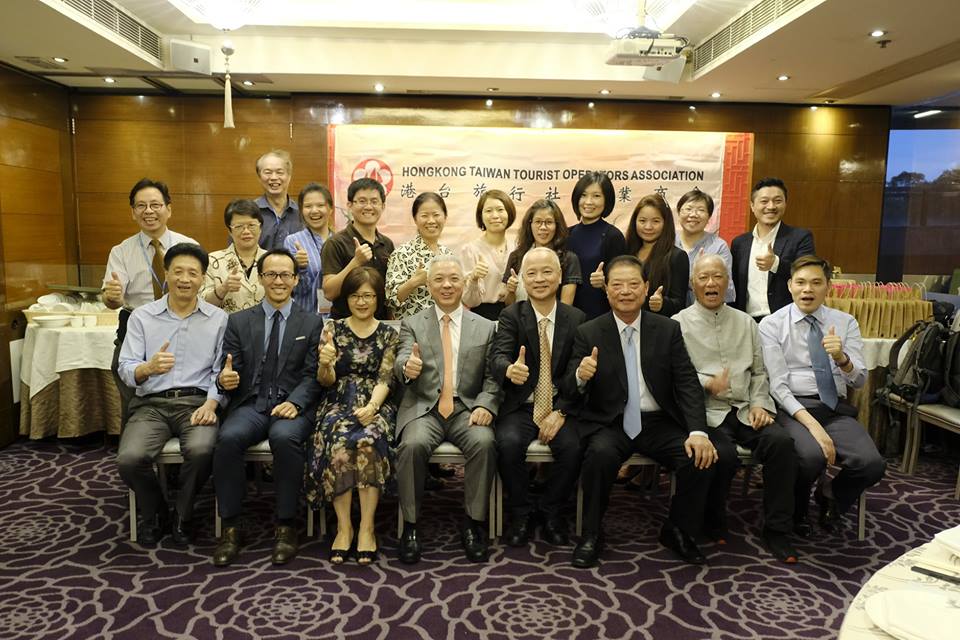 Where we began:
With the growing number of Taiwanese tourists visiting Hong Kong, the Hong Kong tourism organisations handling the Taiwanese market came together in 1979 to discuss the establishment of an association that would serve the needs of all parties. On 15th May 1980, the association was formally inaugurated, with leaders in both the Hong Kong and Taiwan's tourism industries serving as advisers to the association.
Our mission:
To promote Hong Kong – Taiwan cooperation in the area of tourism, as well as to build a fellowship for industry players to facilitate tourism and cultural exchange between the two regions.

To improve the service quality of the tourism industry by serving as a communication platform for sharing industry knowledge and travel information between Hong Kong and Taiwan.

To provide support, conflict mediation and dispute resolution to travellers from the two regions who experience difficulties during their trip, as well as to urge greater self-regulation within the industry. The association also handles complaints related to unfair treatments that Taiwanese travellers may have experienced from tourism operators in Hong Kong.
Previous work in Taiwan and Hong Kong:
Promoted the simplification of visa applications for entry into the respective regions.

Assisted Taiwanese travellers in obtaining the temporary Entry Permit within the restricted area of the Hong Kong International Airport upon arrival.

Used our chamber of commerce status to advocate the setting up of a visa exchange and collection service within the Hong Kong International Airport for Mainland Chinese residents wishing to travel to Taiwan for family visits or for tourism purposes.
How we have evolved:
During the 1990s, Mainland China relaxed its policies, which led to the gradual growth of tourism, and as a result, more association members started to expand their operations in the Mainland Chinese market. The association, in keeping with the times, also started to admit members who solely worked with Mainland Chinese market, evolving into a chamber of commerce that encompassed tourism operators on both sides of the Taiwan Straits.
The association serves as a bridge between Mainland China, Hong Kong and Taiwan, Whether it was during the era in which Taiwanese visitors were visiting Hong Kong in large numbers and obtaining permits for onward travel to China, or the era in which Mainland Chinese residents started traveling to Taiwan for family visits or leisure, the association has always played an important role in promoting tourism and cultural exchange within the Greater China.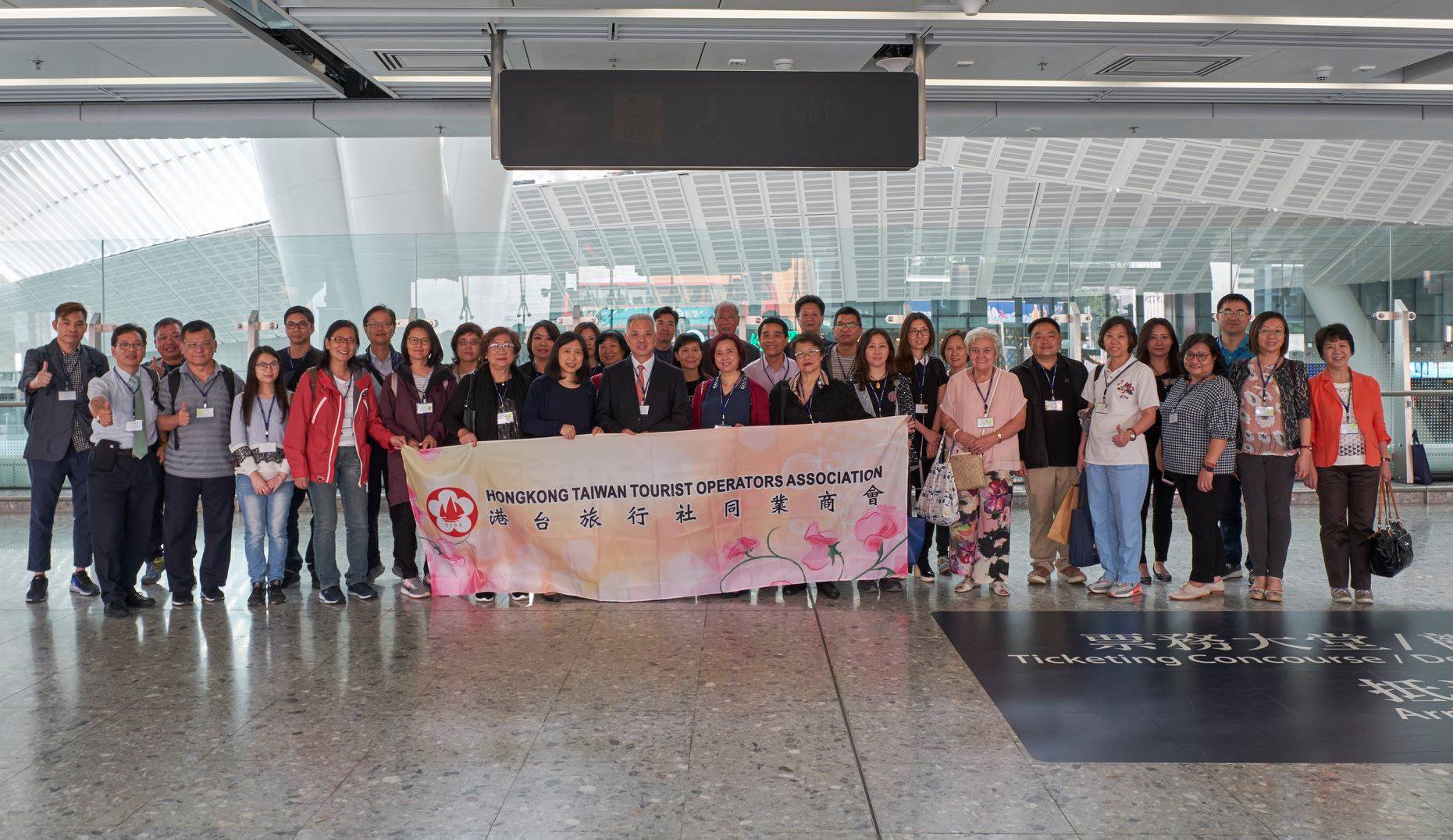 Contact information and latest news:
The copyright of all the content including photos and video is owned by Hongkong Taiwan Tourist Operators Association.