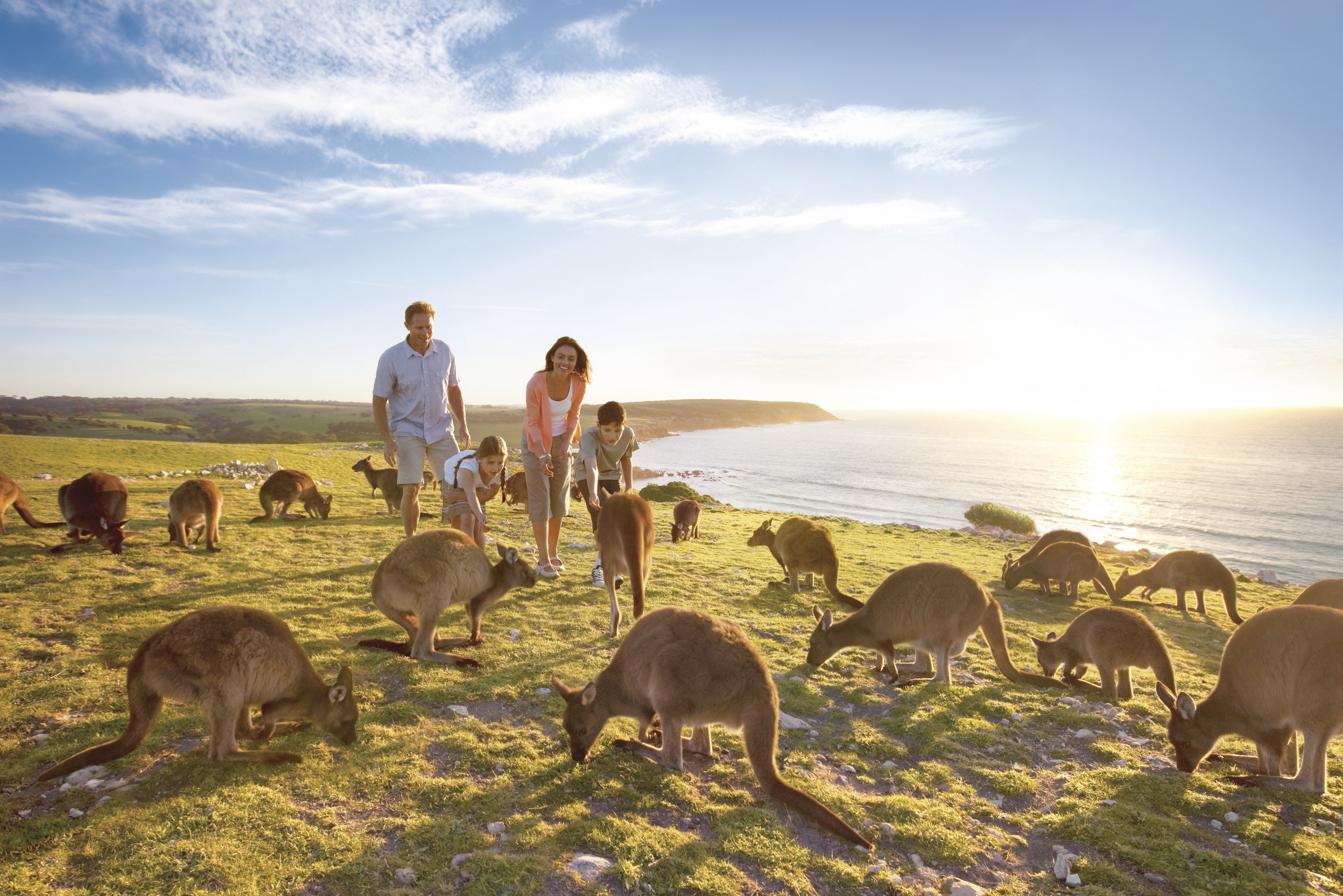 Mainland Australia is the world's largest island but also the smallest continent. The country is divided into six states and two territories.
With a spectacular natural environment, high quality of life and great diversity, Australia is a sought-after destination for international tourists. It has 10% of the world's biodiversity and a great number of its native plants and animals exist nowhere else on earth.
From tropical rainforests in the north to the red deserts of the centre, it is a vast and varied land. Australia has many World Heritage sites including the Great Barrier Reef, Uluru-Kata Tjuta National Park and the Sydney Opera House.
Welcome to visit the official website of Tourism Australia.
| Date | Theme |
| --- | --- |
| June 2021 | |
| February 2022 | |
The copyright of all the content including photos and video is owned by Tourism Australia.