Government and Public Bodies
Invitation to the "2021 Online training on mainland study tours for youths from Hong Kong and Macau" organised by the Mainland Study Tour Alliance
2021-11-18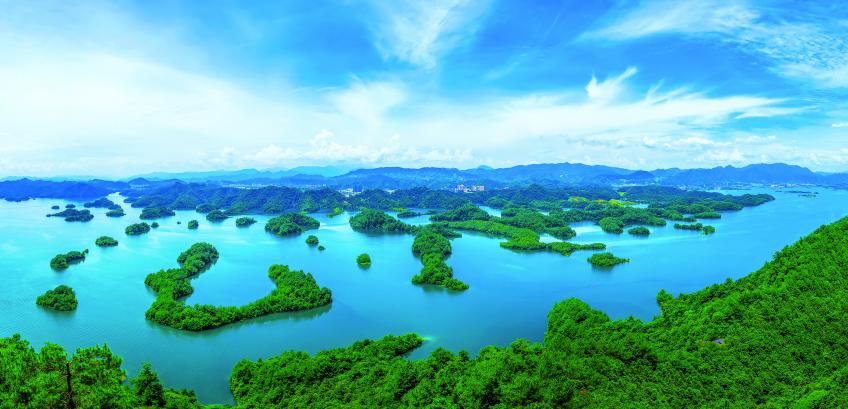 Organised by the Mainland Study Tour Alliance and undertaken by the Tourism College of Zhejiang, the "2021 Online training on mainland study tours for youths from Hong Kong and Macau" (the event) will be held between 30 November and 1 December 2021. The event aims to enhance the development of mainland study tour activities for youths from Hong Kong and Macau, promote exchanges between youths in the Mainland and those from Hong Kong and Macau, and upgrade the theoretical standard and practical ability of the practitioners concerned in Hong Kong and Macau. The event is open to study tour organisers in Zhejiang, Hong Kong and Macao, members of the Mainland Study Tour Alliance, researchers and management personnel of study tours, and officers from related organisations.
Members, in particular those who operate or intend to operate study tour businesses, are cordially invited to join the event. Details are as follows:
Date

Time

Training

30 November 2021(Tuesday)

8:20 - 8:50

Online sign in

9:00 - 9:30

Opening ceremony

9:30 - 11:30

Topic 1:

Project development, itinerary planning and product development, etc

14:30 - 16:30

Topic 2:

Sharing of study tour products in digital empowerment

1 December 2021(Wednesday)

9:30 - 11:30

Topic 3:

Sharing of the nation's top 10 study tour products

14:30 - 16:00

Topic 4:

Exchange and conclusion
The event will be conducted in Putonghua and is free-of-charge. Interested TIC members may log in to your account on the TIC website, click〈News for Trade Members〉under〈Latest News〉on the menu bar for browsing related information.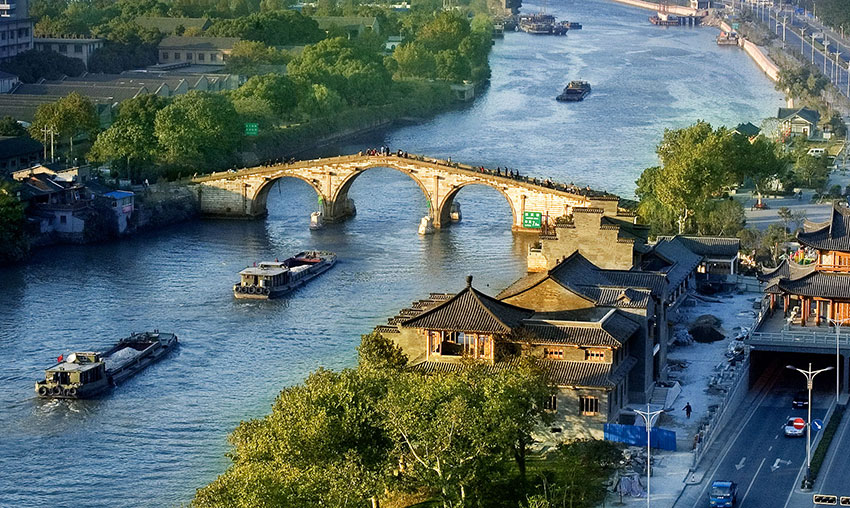 The copyright of the photos is owned by the Zhejiang Provincial Department of Culture and Tourism.