Government and Public Bodies
Organisations are welcome to participate in the 2021 "Hong Kong Awards for Environmental Excellence" (HKAEE) and the "Hong Kong Green Innovations Awards" (HKGIA)
2021-12-06
The 2021 HKAEE and the HKGIA are two environmental awards schemes led by the Environmental Campaign Committee (ECC), alongside the Environmental Protection Department and nine other organisations.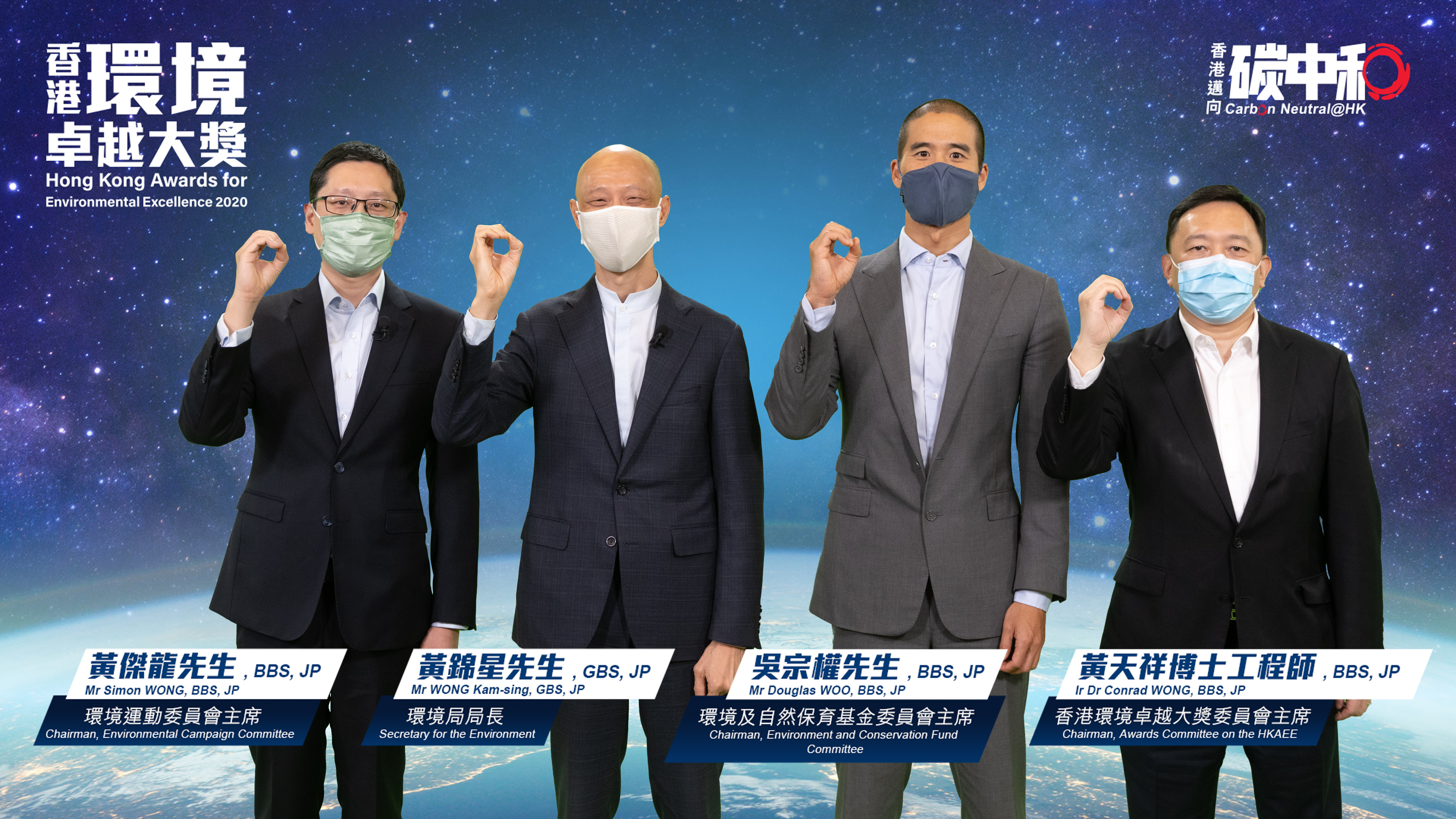 The HKAEE aims to acknowledge the efforts of leading organisations, encourage organisations to adopt green management, benchmark their promises and best practices towards environmental management within their sectors, as well as recognise the efforts of leading organisations that excel in environmental management practices.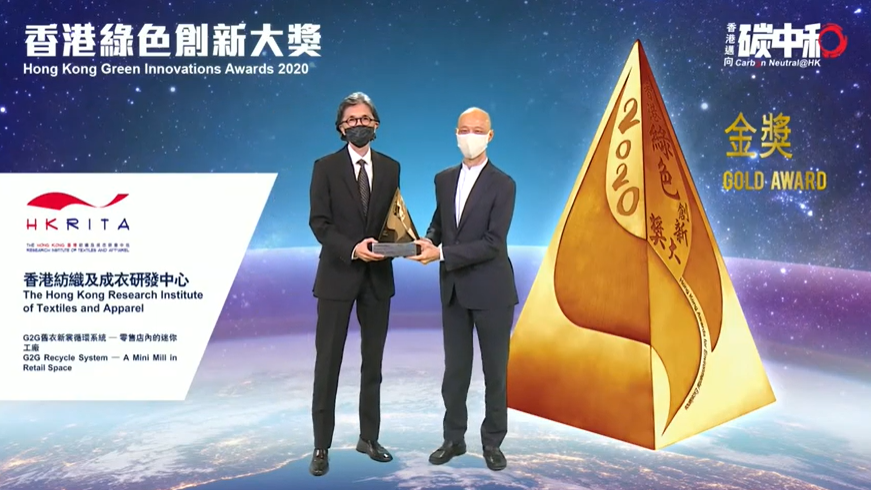 The HKGIA aims to recognise organisations' green innovations, encourage organisations to solve environmental problems with innovative, practicable and green ideas that have been turned into tangible gadgets, equipment or systems to benefit the environment, organisations and society. Please click here for the award list of the 2020 HKGIA.
A webinar on the environmental protection experience of the HKGIA will be held on the afternoon of 13 December 2021. Welcome to click here for more information and registration online.
Organisations will receive free environmental advice through participating in the HKAEE and the HKGIA, which helps to further enhance their corporate image and fulfill their corporate social responsibilities. Interested parties are welcome to apply before 31 December 2021. Please click here for details.
For enquiry, please contact 2788 5903 or email to [email protected].