Government and Public Bodies
No proof of vaccination needed to enter Australia
2022-07-07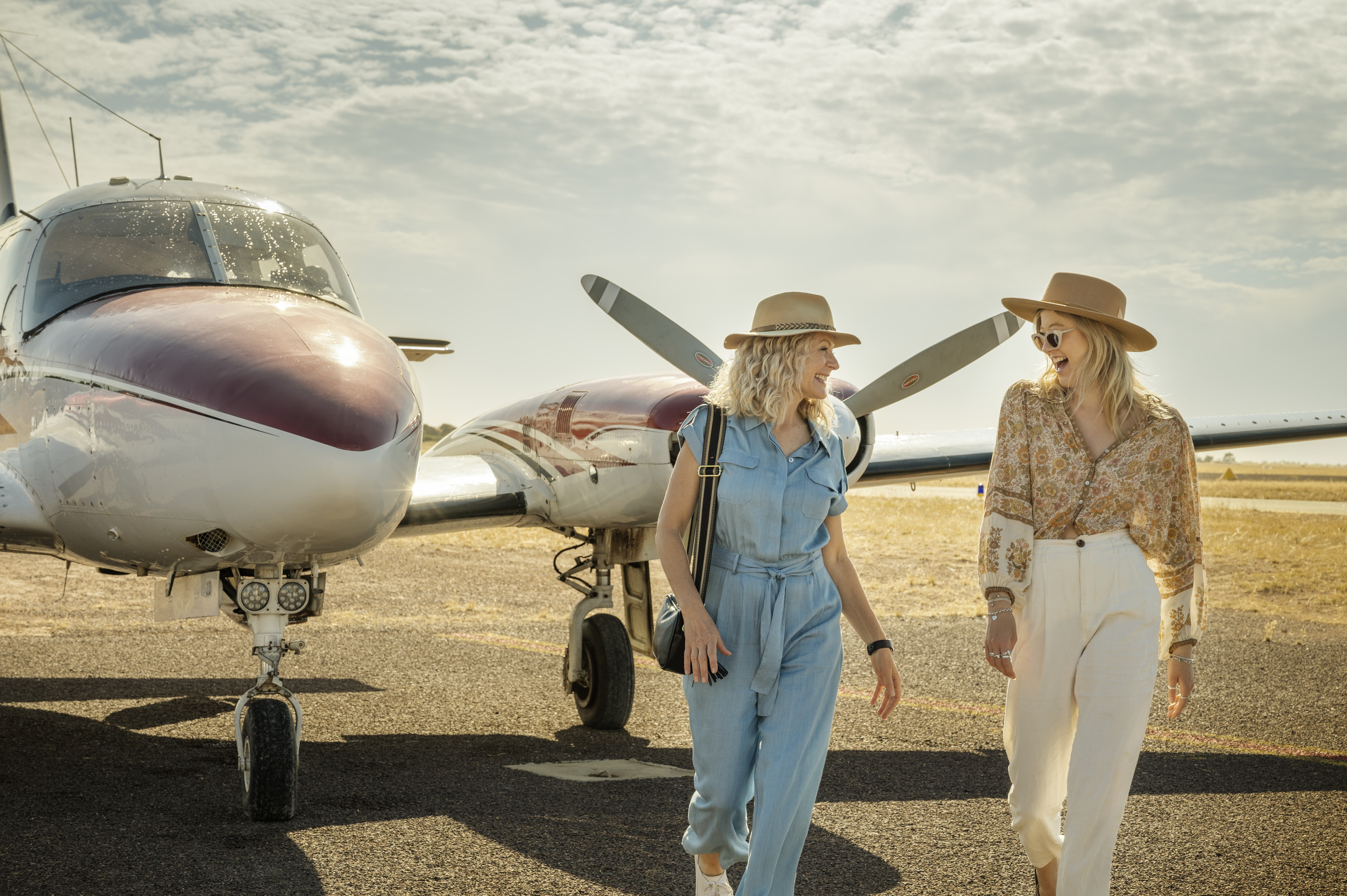 From 6 July 2022, the majority of COVID-19-related Australian border restrictions have been removed. Travellers only need a valid visa to visit Australia!
Travellers entering Australia do not need to provide evidence of vaccination status
People entering Australia do not need to complete the Digital Passenger Declaration
Unvaccinated visa holders do not need a travel exemption to travel to Australia
However, travellers on international flights especially to Australia will continue to be required to wear a mask.
Also, all incoming travellers will need to comply with relevant state and territory testing requirements, where applicable. It is the responsibility of incoming travellers to check testing requirements for the state or territory they are visiting.
The copyright of all the content including photos and video is owned by Tourism Australia.