Others
The Peak Tramways Company unveiled a "B2B portal", and extends the waiver of the annual application fee for the Peak Tram Tour Guide Annual Pass until the end of 2022
2022-09-09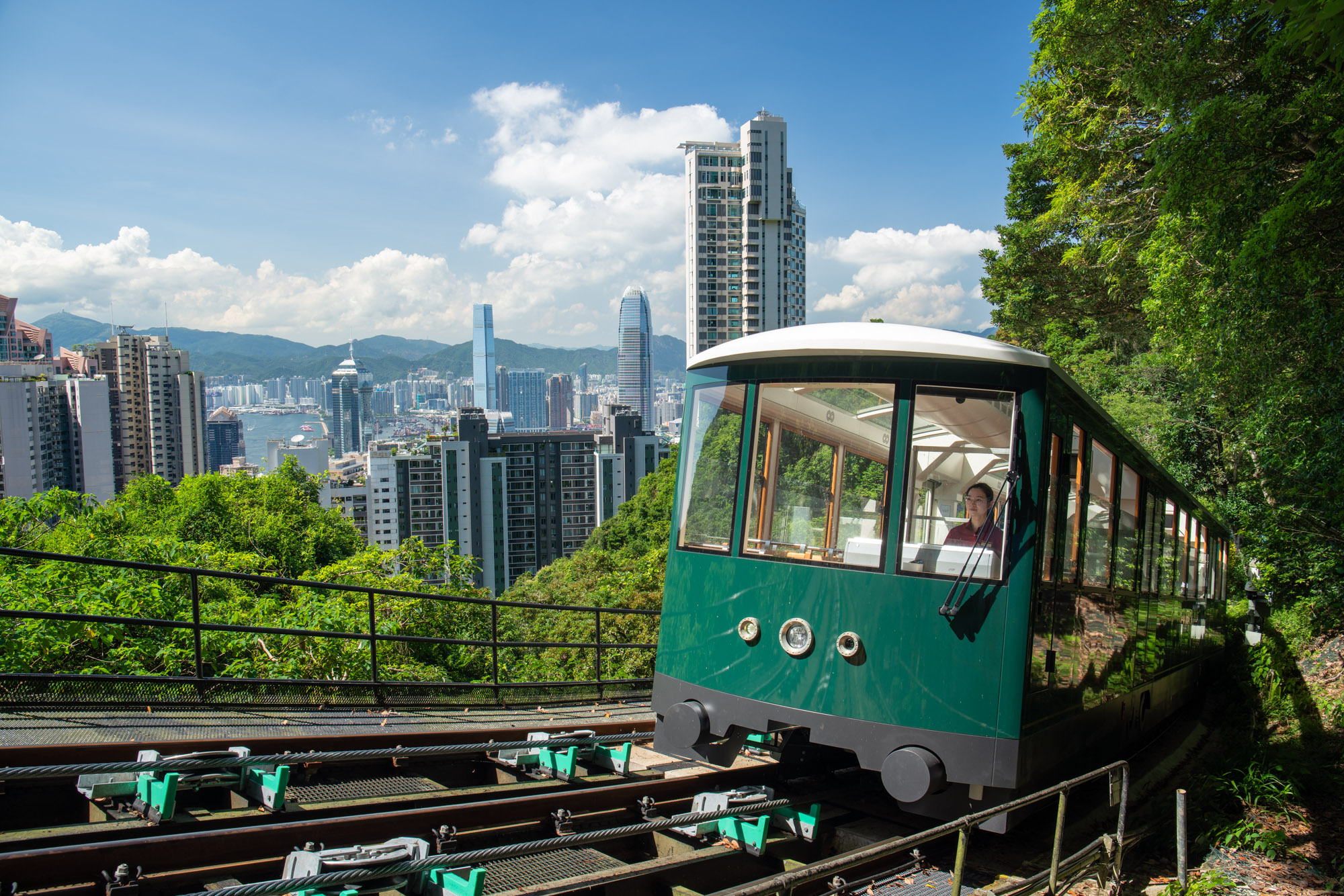 The sixth generation Peak Tram has commenced service in late August this year. After refurbishment, the Peak Tram accommodates more passengers and provides more comfortable waiting and entertainment spaces.
The Peak Tram and the Peak Tower unveiled a B2B platform for licensed travel agents to make one stop sales through e-Commerce function. Licensed travel agents are welcome to register an account on the platform to inquire about fares and any other information.
Meanwhile, the Peak Tramways Company Limited announced the extension of the waiver of the annual application fee (HK$100 per pass) for the Peak Tram Tour Guide Annual Pass until the end of 2022.
Please visit the website of Peak Tramways for details.