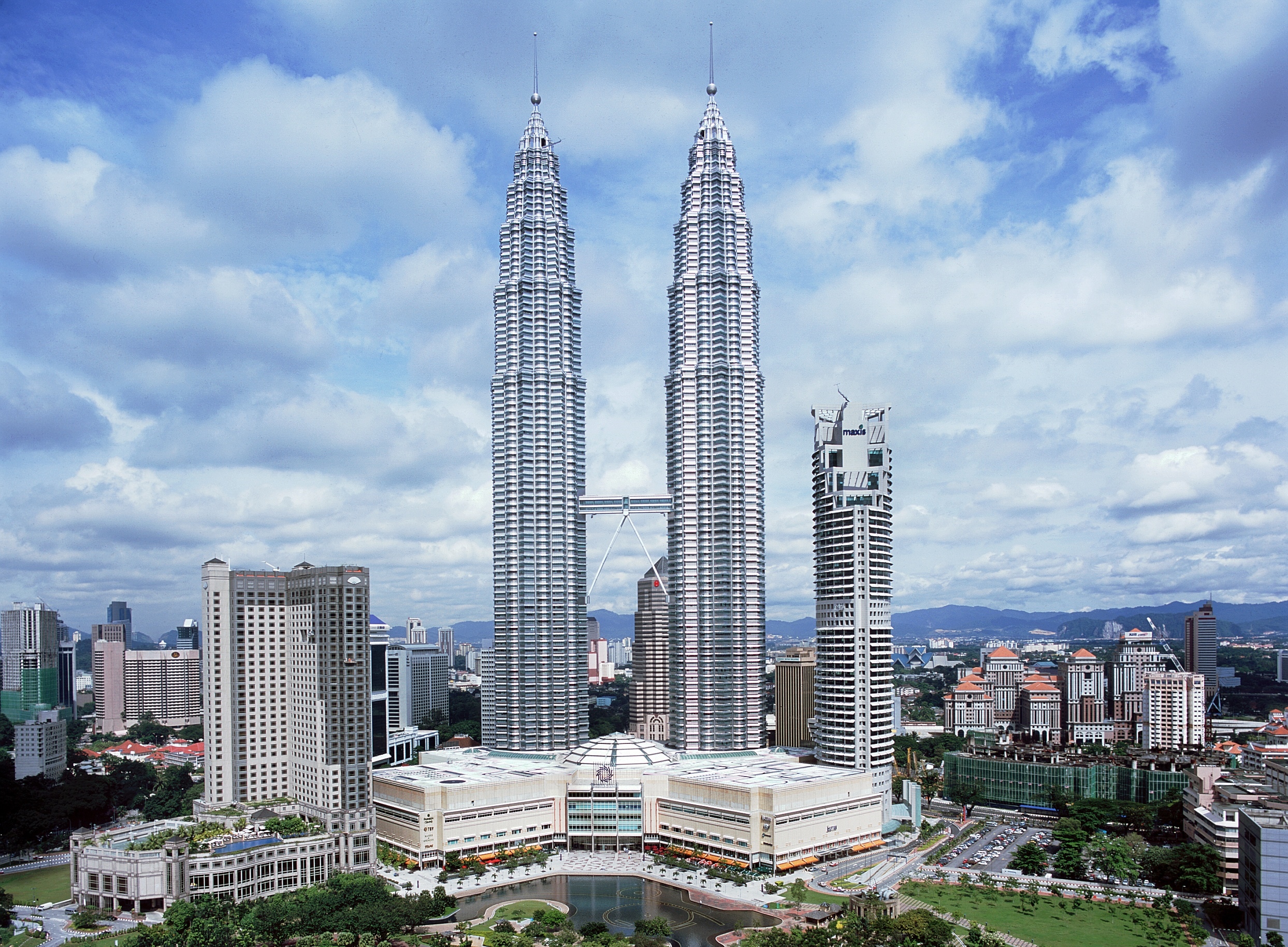 Situated near the equator, Malaysia is blessed with a tropical climate. With diverse cultures of the three major civilizations of Asia – Malay, Chinese and India together with indigenous peoples from Sabah and Sarawak, indeed Malaysia is Truly Asia!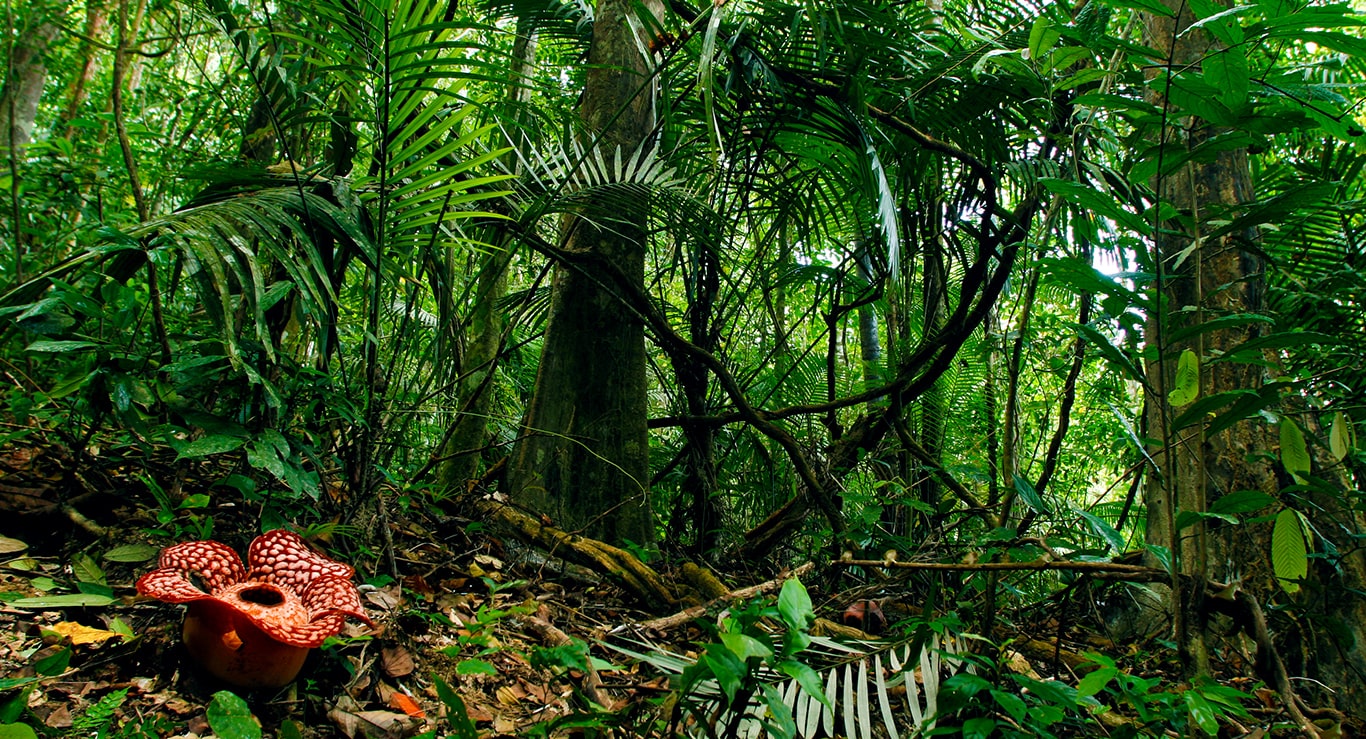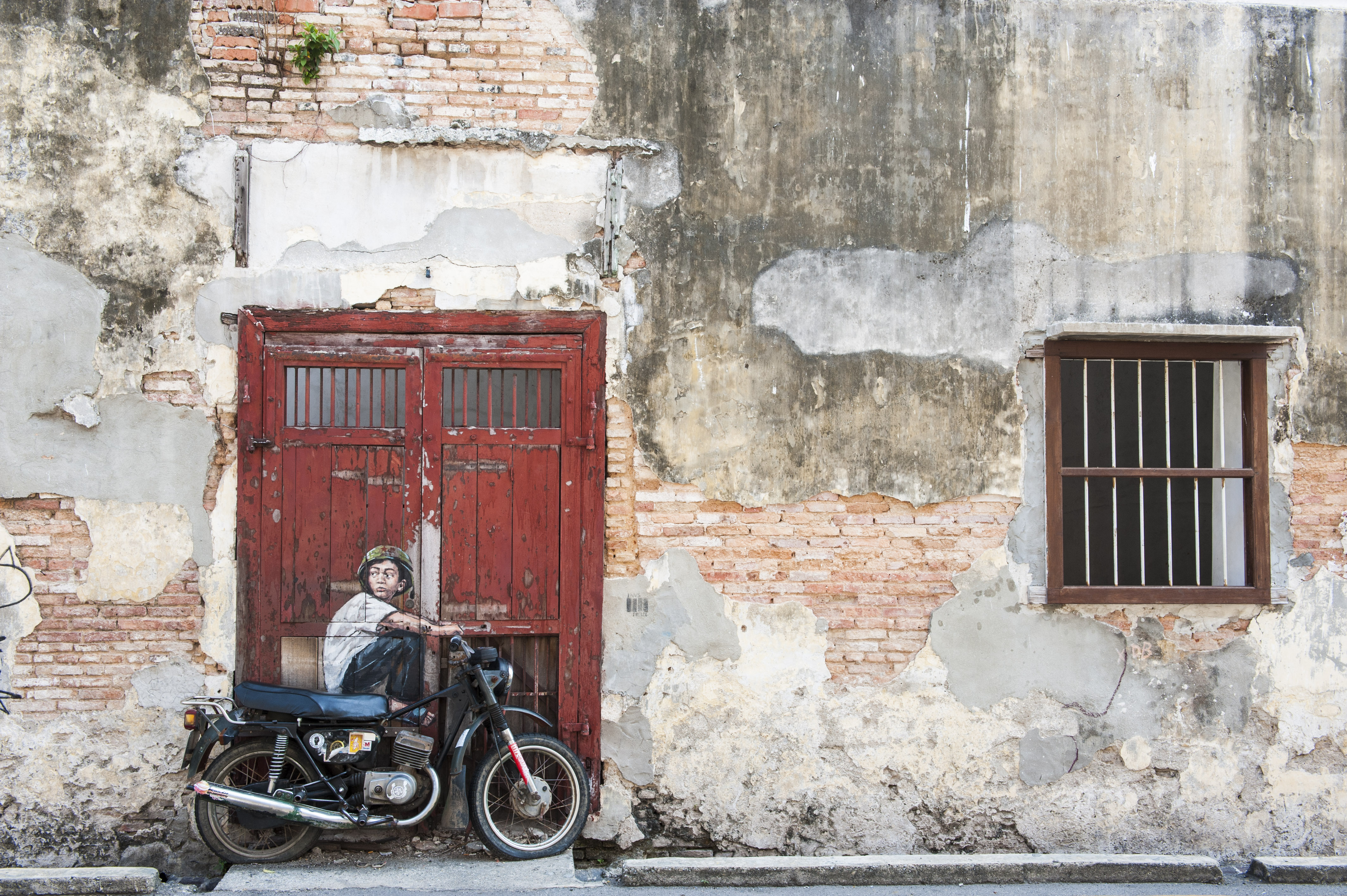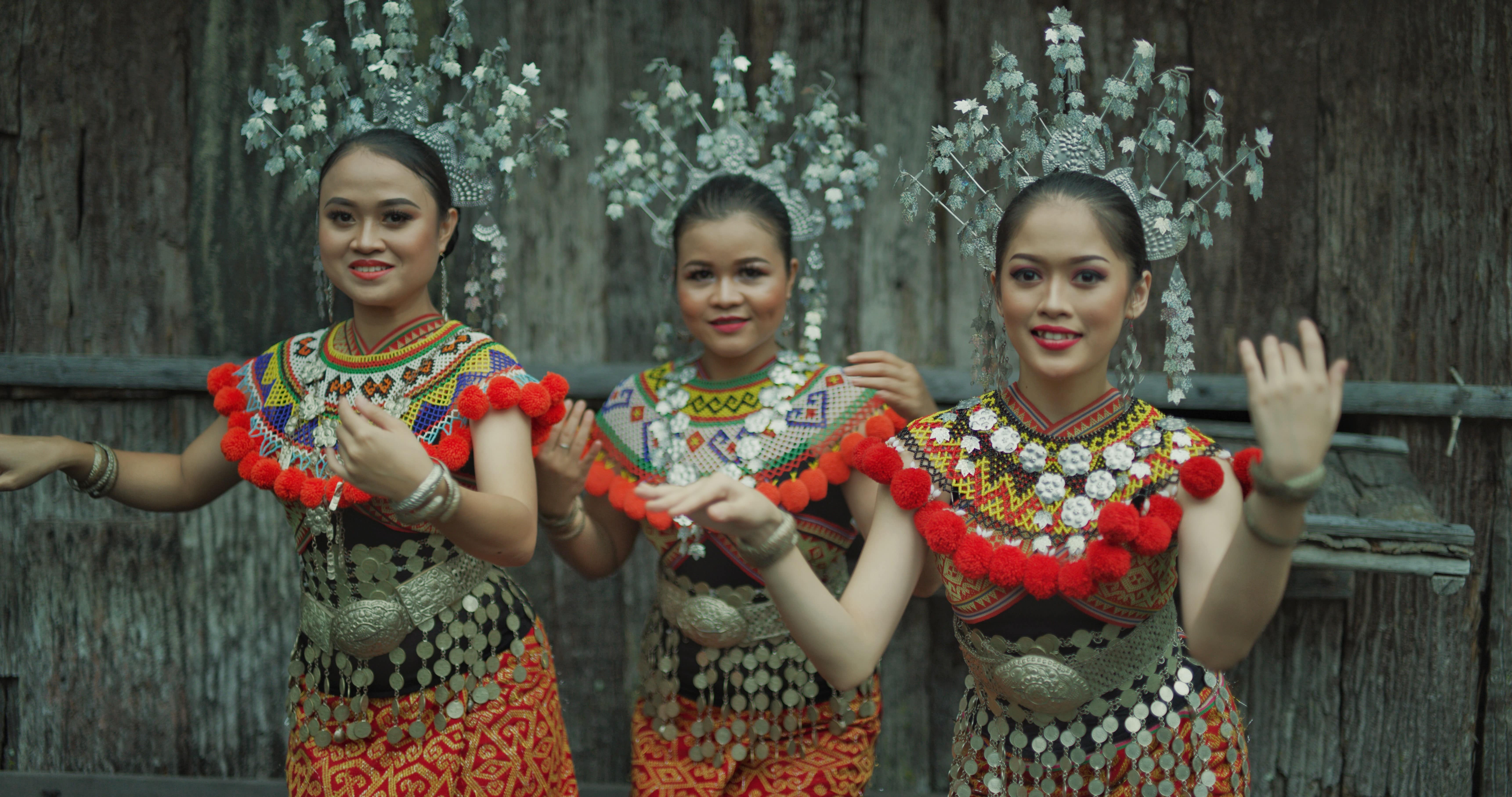 Besides culture, Malaysia's beautiful and pristine ecotourism and natural assets are also highly appreciated. One can enjoy the beaches life in Penang, the fabulous landscape in the Cameron Highlands, the culture of Sarawak, the booming metropolis and modern shopping and tourist haven in KL. Some of the International theme parks such as Legoland are located in Johor Bahru.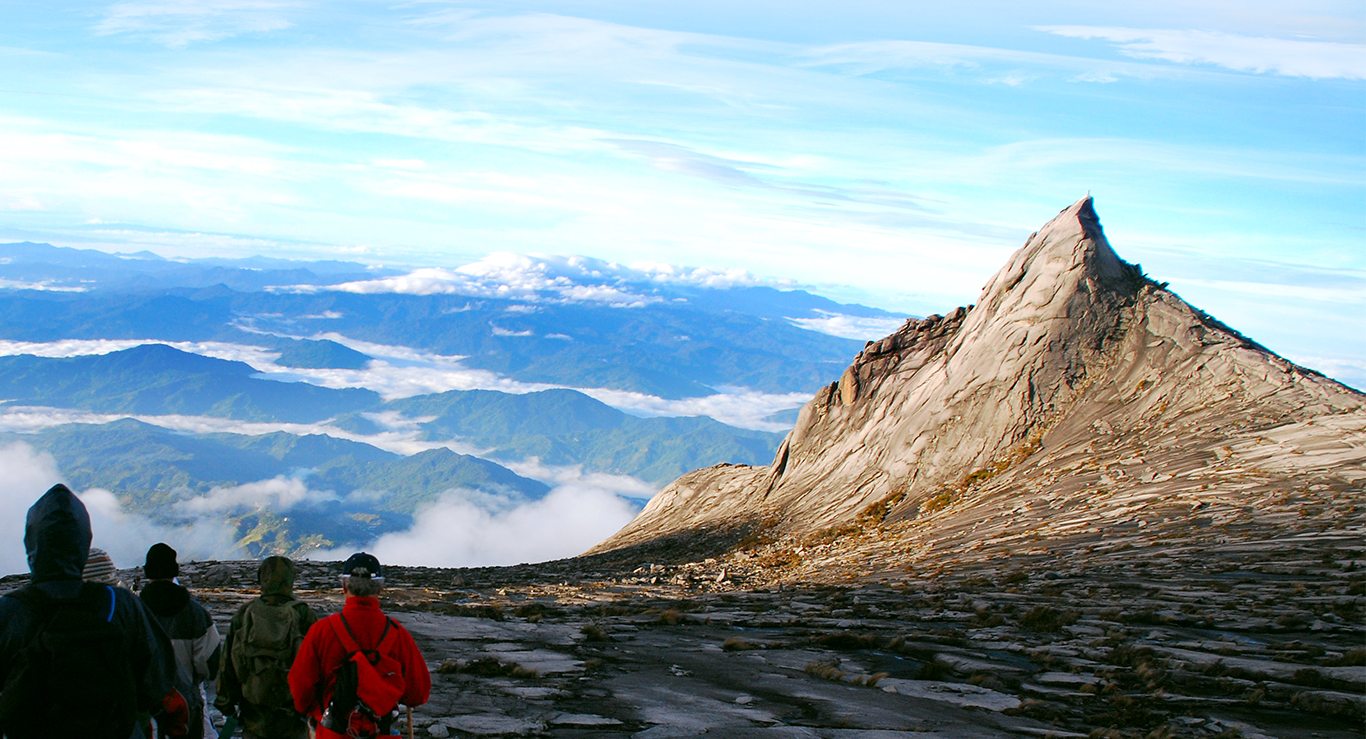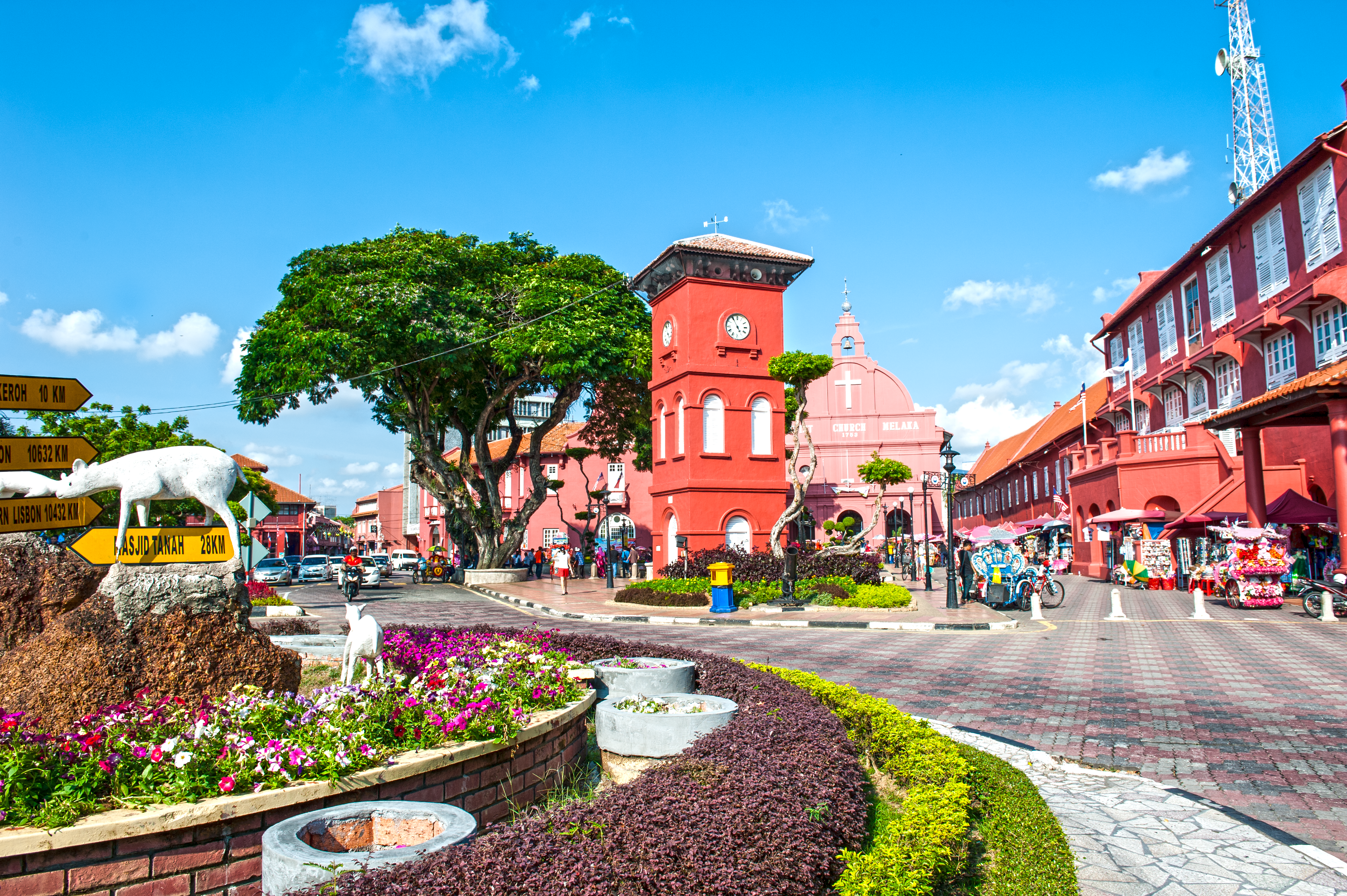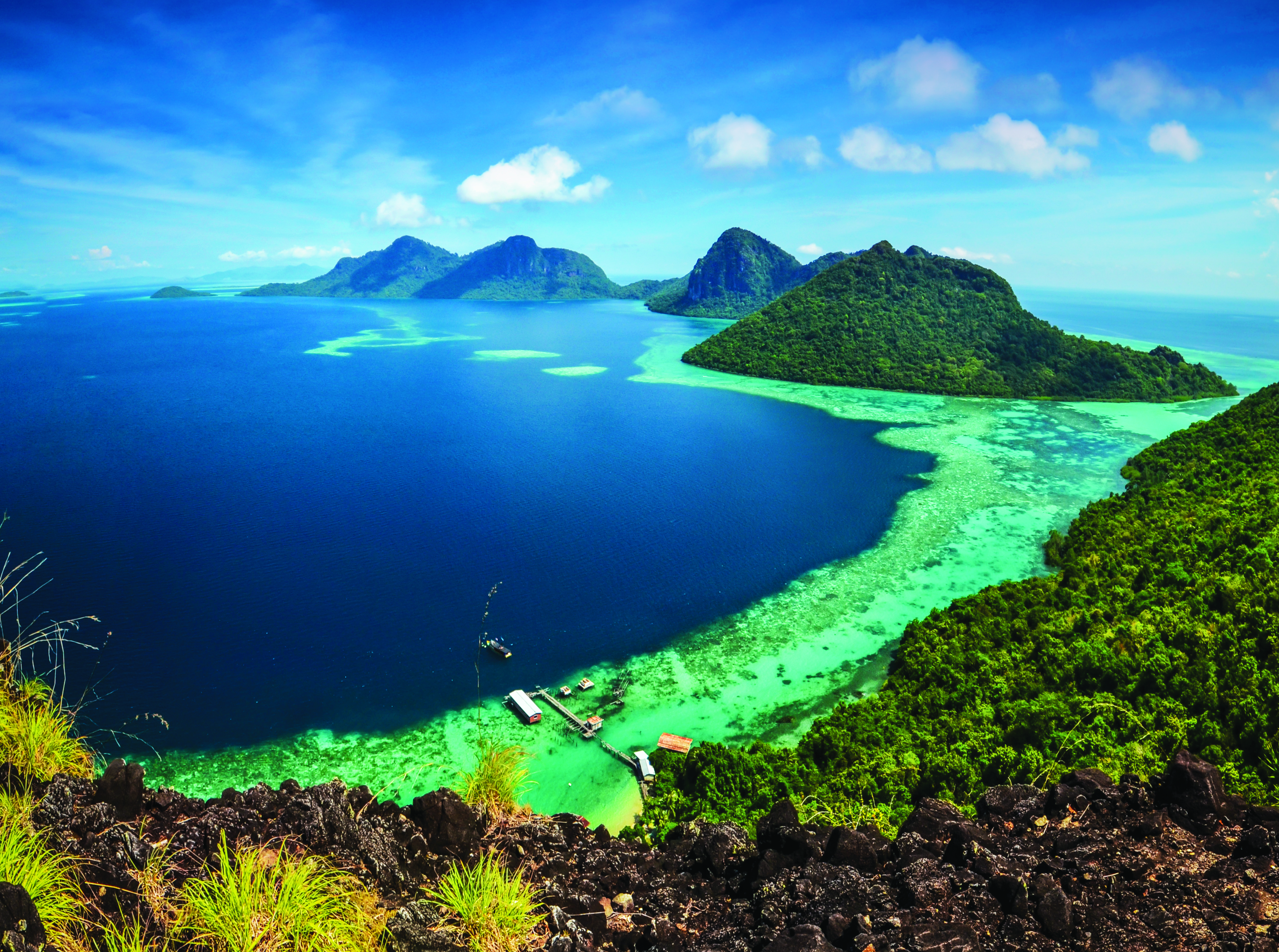 There are also activities such as birdwatching in the administrative capital of Putrajaya; Sky Mirror in Selangor where one will be ferried to a sandbar in the middle of the sea for a surreal experience; explore heritage trails in Sarawak and the UNESCO Heritage Sites of Melaka and George Town, Historic Cities of the Straits of Malacca, where you will be immersed in centuries of remarkable storytelling and history; and be among the first to experience the premium integrated destination resort of Desaru Coast in the southern region of Malaysia.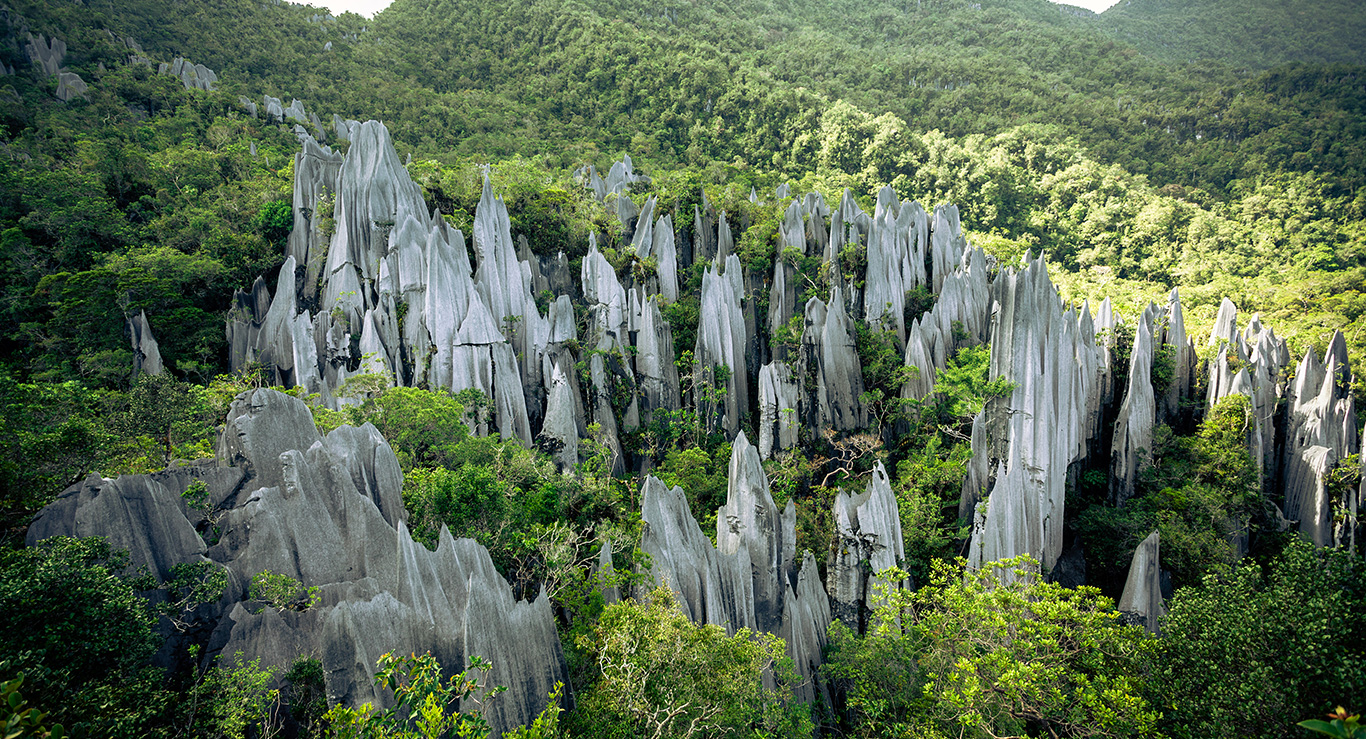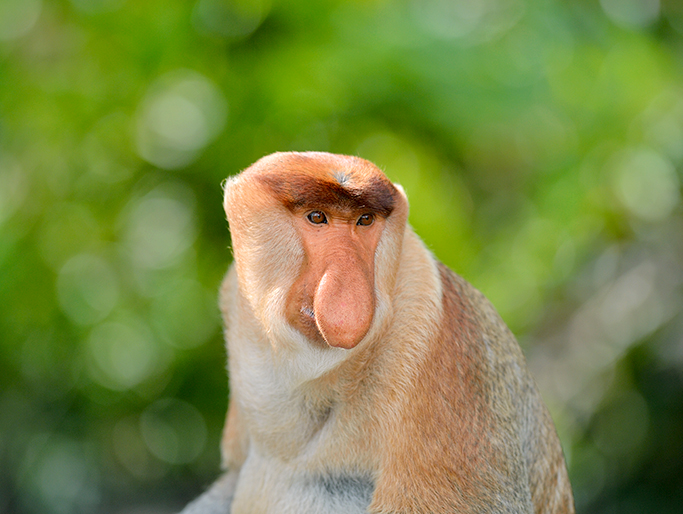 Malaysia has valuable natural tourist assets – million-year-old rainforests, islands and beaches, rivers and lakes, etc. The UNESCO heritage status given to Malaysia is very important and it enhances the attractions for travelers to know more about Malaysia.
Please click the photo below to enjoy the promotional video: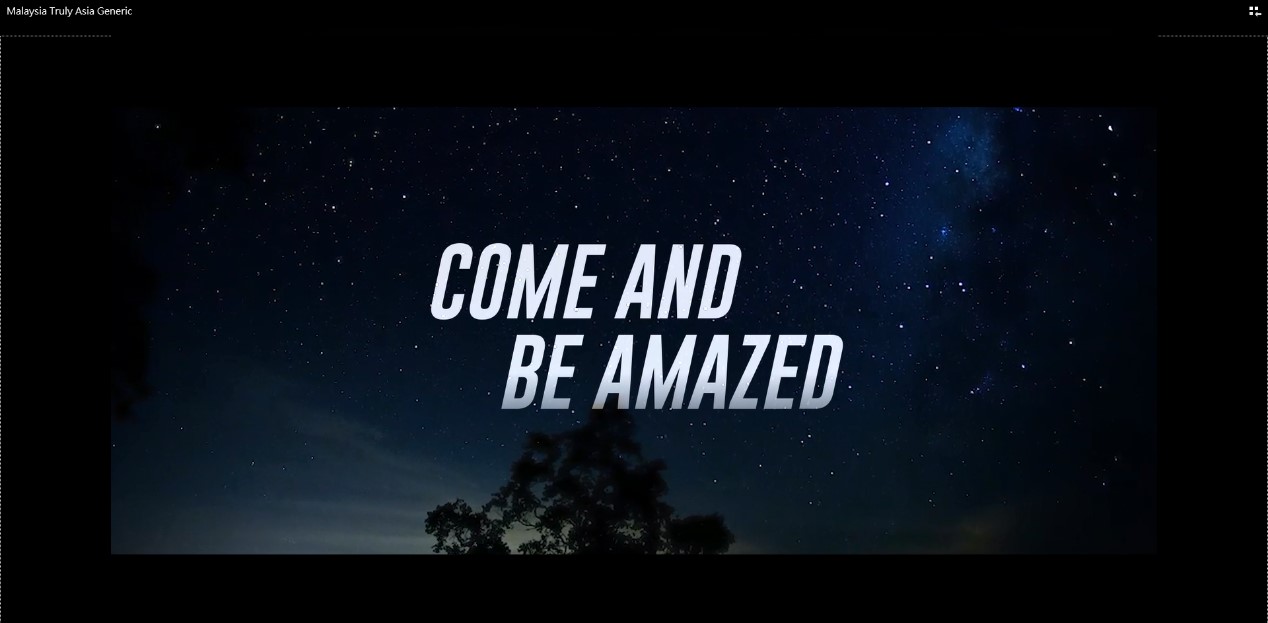 The copyright of all the content including photos and video is owned by Malaysia Tourism Promotion Board (Hong Kong Office), Ministry Of Tourism And Culture Malaysia.